Kuala Lumpur: The City Made for Luxury
Kuala Lumpur is largely a city of transit for European travellers. For those taking a trip to Australia, New Zealand or the scattering of islands in their vicinity, chances are high that your connecting flight will pass through Malaysia's capital. But a trip that only extends as far as the city's airport is a wasted one. Culture, fashion, art and colour combine to make this diverse city one of the most unique in the world, with its chaotic mix of Chinese, Indian, Indonesian and colonial history.
There's plenty to occupy a wide range of travellers, but if you're looking for a luxurious stopover trip or a luxury holiday destination in itself, you're sure to be impressed by Kuala Lumpur's offerings. Grab yourself a copy of the reasonably priced and slip-in-your-pocket LUXE City Guide Kuala Lumpur and begin an upscale adventure…
THINGS TO DO
Explore the local art scene
Start off with a visit to the Islamic Art Museum Malaysia and explore thousands of years of religious history from across the Muslim world. Its 12 impressive floors feature model mosques, jewellery, ceramics, scripture, coins, armour and much, much more. An impressive array of souvenirs including coffee table books are available to purchase in the gift shop. Tickets are RM14.00 (about £2.50) per person, which includes entry to all the special exhibitions too.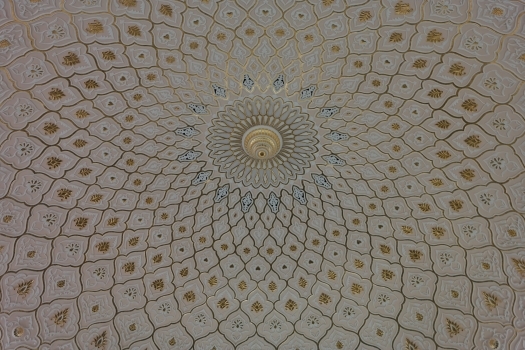 Next, head to Studio 69 Kuala Lumpur (now called the Vallette Gallery). This independent art gallery exhibits work from all over the world, with an emphasis on Malaysian artists. Much of its collection is contemporary, and notable names like Donald Abraham, Lim Kim Hai, Chiang Shih Wen and Ng Foo Cheong are included in the collection. The studio also provides artwork to public spaces such as shopping malls and hotels in different locations throughout the city. Visit their website for more information.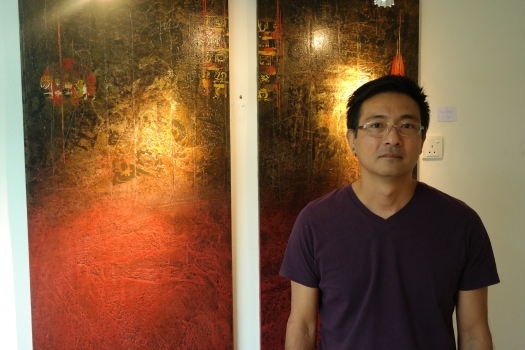 Private art tours, tailored to individual interests, can be booked through The Ritz Carlton in Kuala Lumpur. As well as trips to the Islamic Art Museum and Studio 69, guests are invited to visit artists' studios to see their creative space and glimpse new works as they are made.
Eat your way across the city
If there's one thing Malaysia is known for, it's food. Malaysian culture is made up of Malay, Chinese and Indian influences, and this diversity is reflected in the country's cuisine. Avoid the substandard tourist restaurants and venture into local territory for a variety of different feasts. Aided by a local guide, you can eat your way through delicious dishes that tell Kuala Lumpur's story and unveil its unique history and heritage. Urban Adventures offers a KL Food Experience tour that covers a handful of city districts for around £20 per person including transport by monorail and all food and drink.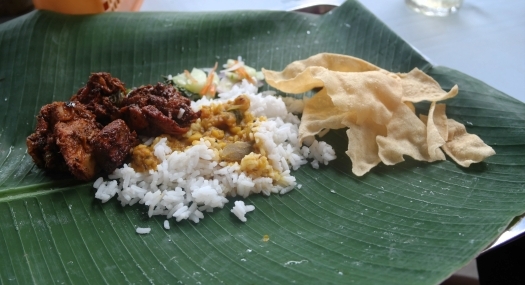 RECOMMENDED RESTAURANTS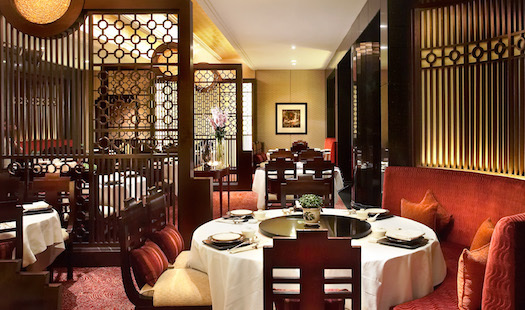 When you're ready for a sit-down meal, you're in for another treat. These three delectable restaurants are situated in the Starhill Gallery, an upscale shopping mall that offers a food court with a difference: forget fast food joints and chains, these sophisticated eateries will redefine your conception of food in a retail centre.
Tarbush Restaurant (website)
Prepare for the taste and look of the Middle East in Kuala Lumpur. Funky lampshades, seating adorned with cushions and gorgeous wooden walls combine to create the atmosphere of a small-town restaurant in Morocco or Turkey. The menu includes homemade hummus and labneh, a lengthy list of kebab main dishes and traditional sweet pastries for dessert. Get ready to indulge all of your senses.
Shook Restaurant (website)
This lively concept-restaurant was the first of its kind to open in the whole of Malaysia. The menu fused both east and west, offering up Chinese Wok, Italian, Western Grill and Japanese food, presented in open kitchens that let you watch all the action as your food is prepared. Its laid-back atmosphere, live jazz music and extensive wine lists combine to make nights here absolutely unforgettable.
Li Yen Restaurant (website)
Finally, a stone's throw from the Starhill Gallery but connected directly via a covered walkway, Li Yen is an award-winning and high-end Chinese restaurant. Its menu features Cantonese specialities, including sumptuous dim sum for lunch and a la carte selections for dinner. An addition to three private dining rooms, this sophisticated spot also offers live performances of traditional Chinese music.
WHERE TO STAY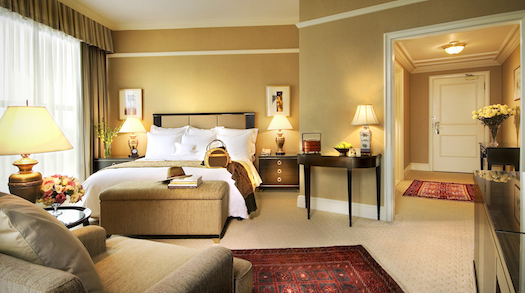 The Ritz-Carlton Kuala Lumpur (website)
Set in the trendy business district of Bukit Bintang, this stately hotel offers traditional luxury at its very best. The rooms and suites ooze elegance and class, and a 24-hour personal butler service is included for all room types. Other in-room amenities include flat-screen TVs, internet access, a turn-down service and room service.
As well as four on-site dining options, there's a full-service spa, a fitness centre and two swimming pools, and a limousine service is available upon request. Staff and service are exceptional in every way. Prices start at around £115 per night. Find out more by visiting hotel's website here.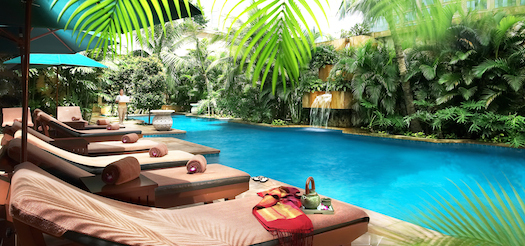 TRAVEL KIT
A trip wouldn't be complete without a couple of new items to accompany you on your journey. Before you depart on your travels, treat yourself to the below…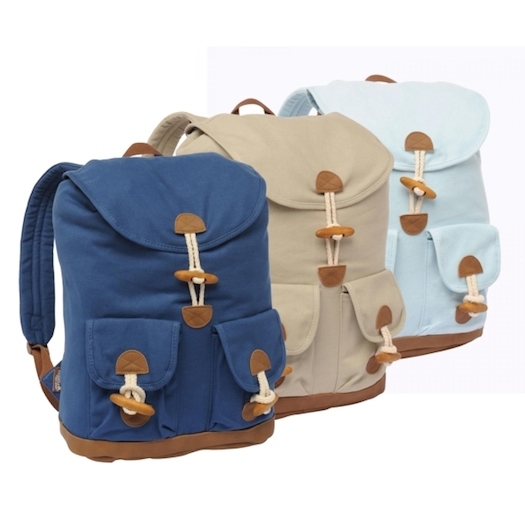 Lady Huntsfield Daypack from Regatta
, £40 from
www.regatta.com
This hardwearing cotton canvas backpack is perfect to take as hand luggage on a plane. The tough, durable material offers great protection for your valuables inside, and it's super-comfy to wear on your back when you're transiting through airports or from arrivals to your hotel.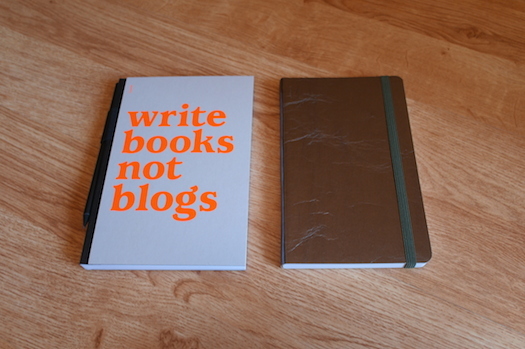 Notebooks from nuuna, €17.90-€18.90 from www.nuuna.com
Notes from your travels are always great to look back at and remember all the good times had. Instead of scribbling things on the back of receipts and hotel notepads, choose a nunna notebook. These beautiful, special designs are just made to hold memories. My favourites, pictured above, are the Skin M design and the Studio M 'Write Books Not Blogs' design.