Tunisia: A Destination for Cat Lovers
When I decided to visit Tunisia, I imagined vast desert landscapes, beautiful monuments and delicious culinary infusions. My week spent exploring the country provided all of these features, and a rather unexpected but fantastic surprise…Tunisian cats!
Travelling from the capital of Tunis and down through much of the South, I seemed to make new feline friends wherever I went. With no interest in food and much interest in affection, Tunisian cats are just as welcoming as Tunisian people themselves.
Very few cats are adopted as pets in North Africa, but unlike the cats I met in Morocco and Egypt, Tunisia's 'feral' moggies are friendly, well-kept and energetic. Tunisians might not be filling their homes with these pets, but that's probably because the cats are having far too much fun being cared for by the community.
On a street in the capital city, Tunis: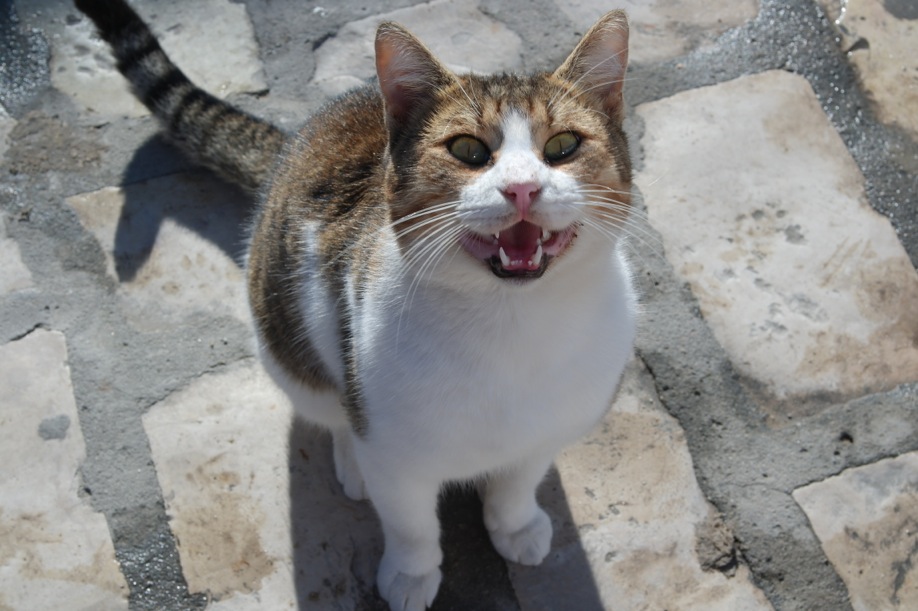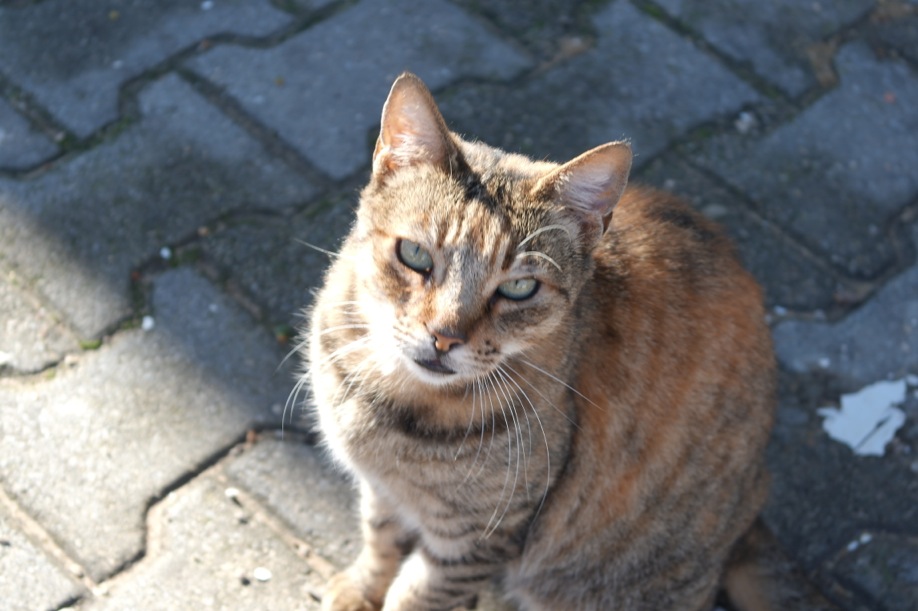 Playful kitties outside the Tunisian National Museum near Tunis (video):
And their less energetic friends: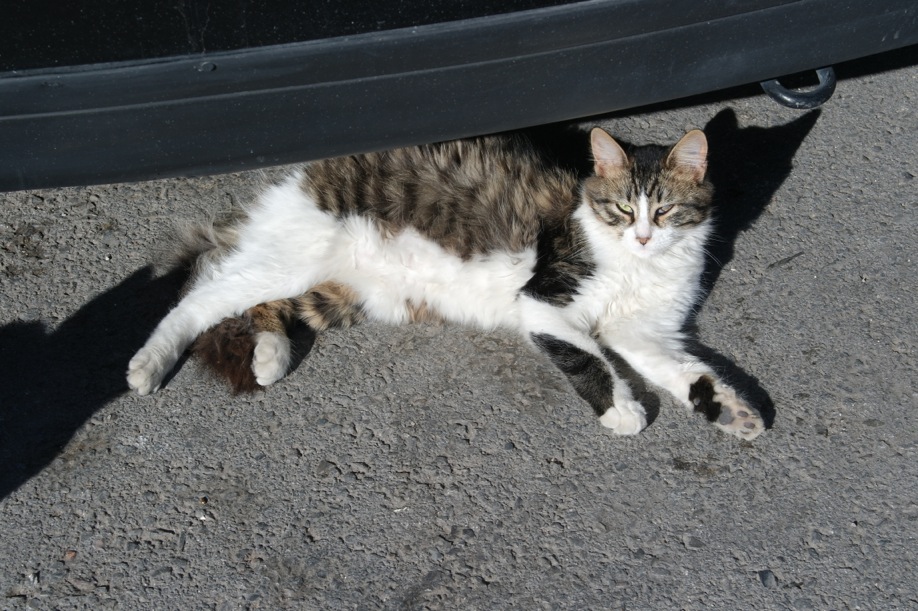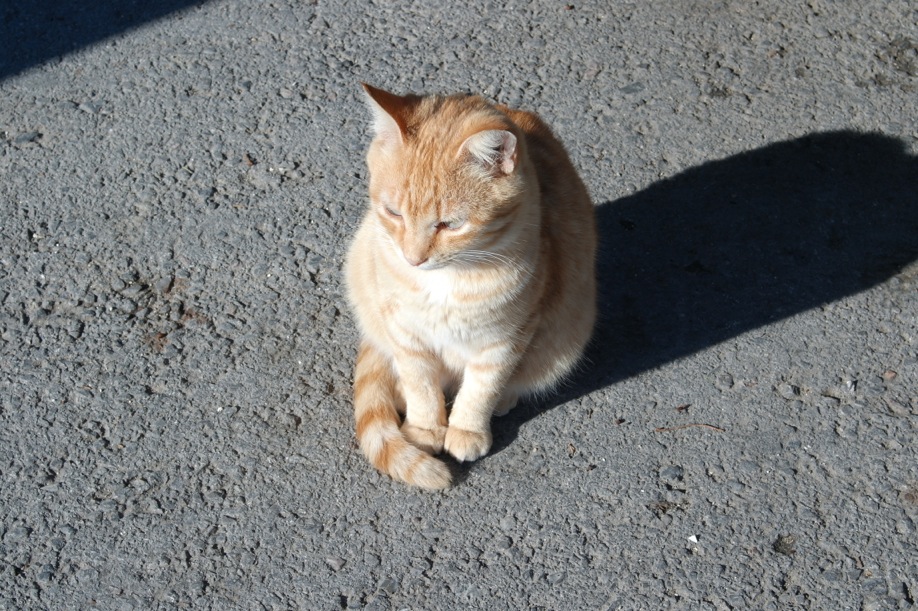 Waiting for the ferry from the island of Djerba to the mainland:
On the former Star Wars filming location between Chebika and Mides: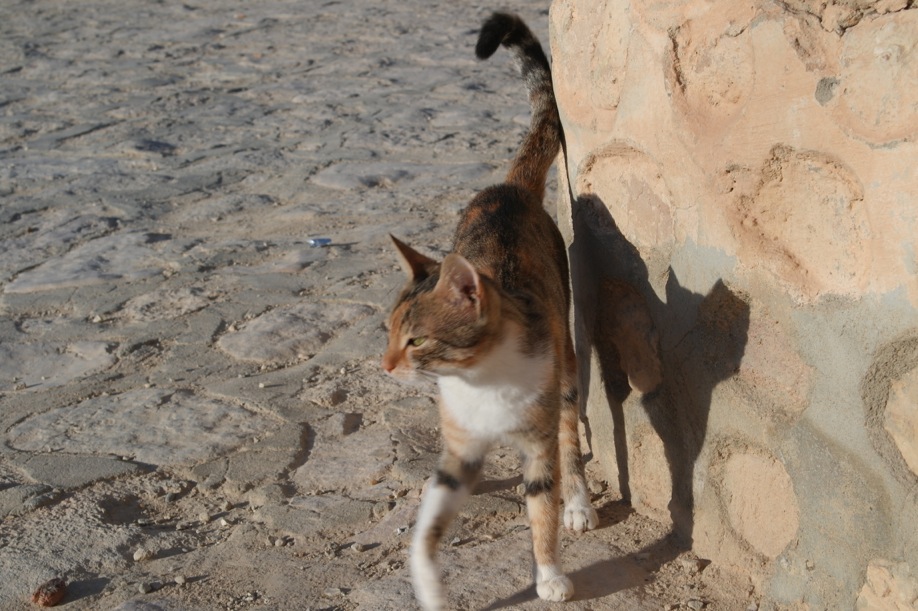 With a rich food culture involving lots of meat and fish, it's no wonder Tunisia is brimming with healthy and inquisitive feline residents. Many hotels even have their own 'in-house' cats, such as the unique boutique hotel Dar HI in Nefta. It doesn't get better than that – if you're a cat lover like me, Tunisia is definitely a must-visit location.
More information on Tunisia is available from http://www.cometotunisia.com/ andTunisair offer five flights per week from London Heathrow to capital city Tunis.