If the crowded beaches of Spain and the Algarve make you want to run screaming for the hills, then maybe it's time to try somewhere a little different on your next summer getaway. You can jet off to the far reaches of the Caribbean or disappear to the other side of the world if you so wish. But thankfully there are more than enough lesser-known destinations within just a few hours' flight to tickle your fancy.  And what's more, they are all served by popular tour operators too – such as Thomas Cook holidays - which helps to take the stress out of getting there.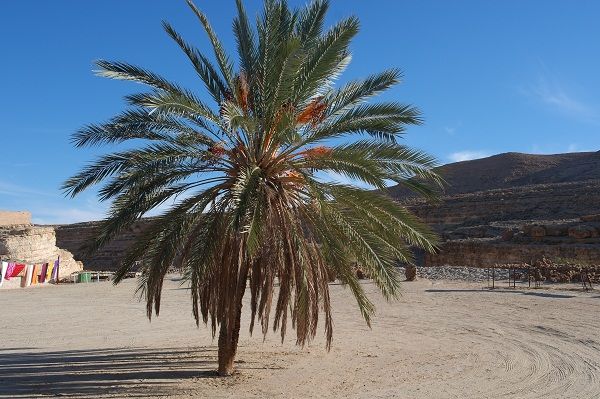 Dar el Said, Tunisia
If you want to get off the tourist trail in Tunisia, try Dar el Said holidays. This North African gem is within the Sousse Governorate region on Tunisia's east coast, offering beautiful golden beaches and sparkling azure waters. Enjoy quiet surroundings and the chance to step into the local culture and traditions of this fabulous destination.
Kas, Turkey
Located in the Antalya region of Turkey but far from the heavily influenced tourist beaches of its most popular resorts, Kas is a wonderful place with a lively vibe and a cosmopolitan feel. It's a port city located on a hillside and offers spectacular views as well as plenty of things to see and do. Enjoy fishing, diving and yachting as well as shopping, sightseeing and the obligatory spot of sunbathing.
Archangelos, Rhodes
If you thought Rhodes was a busy place with packed beaches, think again. The small town of Archangelos is a traditional spot that has so far escaped mass tourism, which means you'll get to experience a more authentically Greek experience. Don't miss a visit to the lovely Saint Micheal Archangel church, the nearby ruins of the castle of Saint Georg, and the cave of Koumellos.
Whatever you fancy, there's a little-known holiday gem with your name on it…
This post was written by  Katerina Crowder as part of the Take on the Road guest post series.
4 comments on "
Lesser-Known Holiday Gems

"
Leave a Reply