Charming Calvia: Mallorca's Other Side
When you think of Mallorca, chances are the images that spring to mind are of package holidays, busy beaches in summertime and the infamous Magaluf party strip. These are undeniably the familiar elements that make the Spanish island such a well-known tourist destination. But there's so much more to this tantalising island, as I recently discovered whilst exploring the region of Calvia.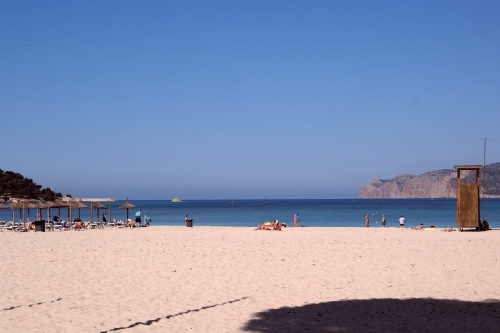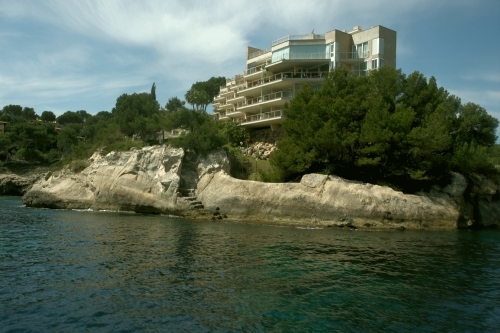 Things to see and do
1. Mallorca has a rich and fascinating history full of conflict, legend and tradition, and Calvia provides an excellent introduction to it. The region boasts three intriguing historic walking routes that trace the paths of Christians and Muslims, as well as the battlegrounds of both. Perfect for independent travellers and hikers. The trails track the stories of Muslims and Christians before and during battle in 13th century, with each offering a new insight or perspective on the events. Boards with historical info guide you across the island through gorgeous scenery that covers urban, coastal and hillside exploration.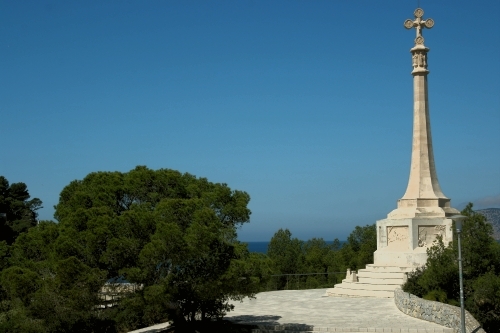 2. As much as the sand and the sun makes a nice change from the drizzle of Britain, too much time spent lounging around on the beach can – dare I say it – get a bit boring after a few days (not to mention turn you lobster pink, but I'm not here to judge you for your tanning habits). If you fancy getting away from the beach, there are a number of championship putting greens for golfers, as well as sportier options for more active visitors. Calvia has excellent facilities for hiking, cycling, football, athletics, tennis and more.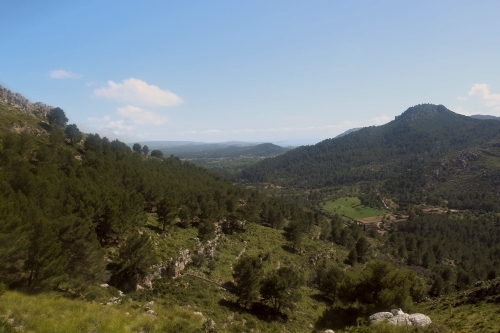 3. What's the fun of visiting an island if you don't get to see it from the water? Taking to the sea for a boat ride is one of my favourite things to do when I travel, so I was delighted to hop on a Cruceros Costa de Calvia vessel for a trip around Mallorca. Views of rugged clifftops and beautiful beaches are on show as you sail across the water. The trip takes about two hours and includes a chance to take a dip in the water. If swimming's not your thing, stay on board and enjoy a drink at the on-board bar. You can also get close up with the underwater wildlife by spending time below deck where the boat features glass panels for your viewing pleasure.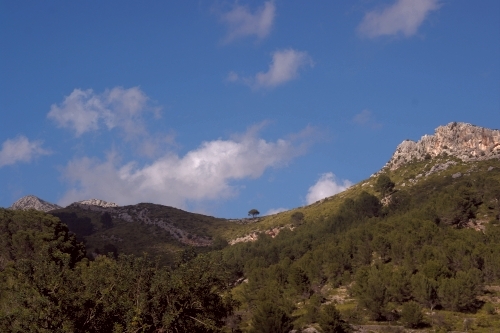 4. The Galatzo Estate is a stunning natural reserve that represents 10% of the surface area of the municipality of Calvia as a whole. Since 2006 it has been publicly owned and it's a popular area for hiking, cycling and horse-riding. If getting sweaty with an active day out doesn't tickle your fancy, it's worth visiting the manor house on the estate. It features gorgeous architecture, views up towards the mountains and a fascinating former olive oil production outfit, with examples of the equipment still present on-site.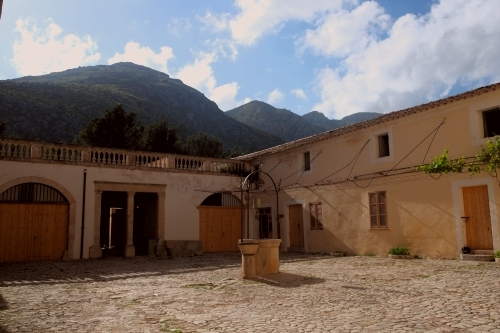 Places to eat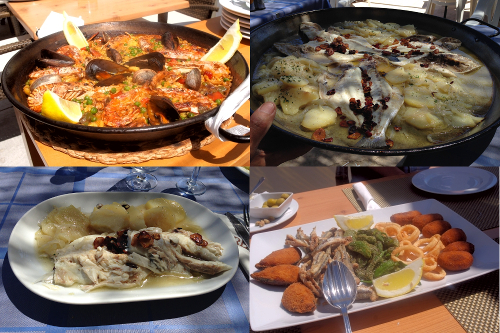 The eateries scattered across the Calvia region are full of authenticity and culture. Get away from the main tourist strip and resist the mediocre resort food by venturing out into the countryside terrain. Calvia is just brimming with mouthwatering Spanish and Mallorcan cuisine. Try the foodie recommendations below for something a little less expected and altogether more satisfying.
Just a 5-minute walk from the beach, this restaurant has outdoor seating that overlooks the ocean. They serve up a delicious range of seafood, prepared with that distinctive Spanish and Mallorcan flair. Try their incredible seafood paella – it's the best I've ever had in Spain!
2. Ristorante La Gritta in Porto Faro
Oozing with the feel of old Spain, especially in its quaint décor, this restaurant serves up scrumptuous, hearty meals with a rustic touch. The poolside outdoor patio has incredible views of the surrounding rooftops and the sea, and is a great spot to watch the sun set over a bottle of local wine with friends.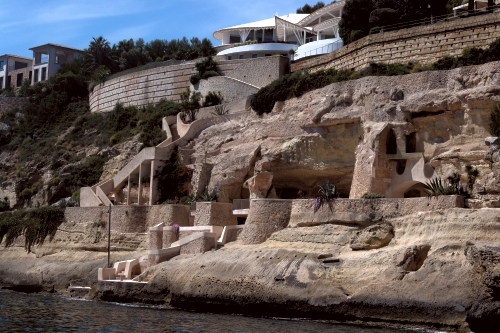 Tucked away in a spot where locals come to dine, the first thing you'll notice about this place is it simple outdoor seating: plastic chairs and 1970s-style table cloths. Despite its modest appearance, it offers delicately prepared and wonderfully flavoured dishes – specialising, of course, in seafood.
4. Wellies in Portals Nous
Situated in a classy but laid-back area near a marina full of luxury yachts, this two-storey restaurant serves Spanish classics as well as global favourites such as gourmet burgers and Indian-style curries. Visit for a relaxed atmosphere, excellent service and yummy fare that keeps visitors and locals alike coming back.
Where to stay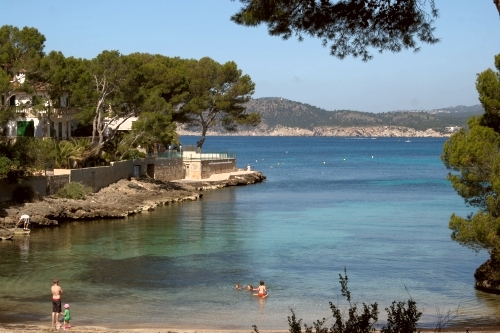 For 4-star accommodation away from the standard resort areas, check out the waterfront Son Caliu Hotel & Spa in Palmanova. It's easy walking distance to the area's main drag of shops and bars, and boasts subtropical gardens and private access to a beautiful secluded beach.
There's a restaurant, indoor and outdoor pools and a business centre on-site, as well as a tennis court, a gym and a spa. Free WiFi is available throughout the property, and a hot and cold breakfast buffet is served each morning.
Room rates start at around £140 per night for a standard double on a B&B basis.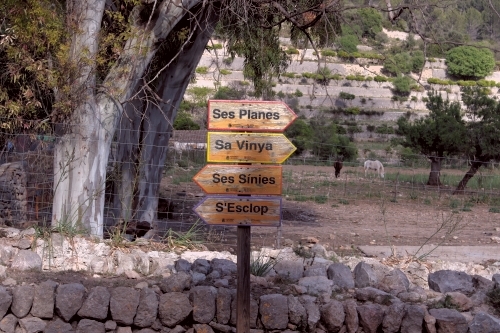 Getting there
RyanAir and EasyJet fly from London to Palma de Mallorca with flight prices starting at around £59 per person (excluding baggage). Calvia is just a 20-minute drive from Palma's airport, and most hotels will arrange guest transfers for an extra fee.
For more information and help planning your trip to Calvia, head over tovisitcalvia.com.
All images copyright © 2014 Jesse Norton. Follow Jesse on Twitter here.