I've been lucky enough to travel all over the world during these past twelve months, and with a year's worth of travel behind me, I'm taking the opportunity to share some of my very own top tips for travel this month. Here are five quick points for your perusal.
Getting to the airport 
I used to hate starting a trip off with a long drive to the airport, but a series of bad public transport experiences this year now lead me to advise that sometimes, you're better off driving to the airport. Airport parking is cheap enough these days (company Parking4Less offer good rates, plus a hotel booking service at London Gatwick) with lots of companies competing to offer great deals to customers, and often the cost of parking and fuel is either the same, cheaper or only slighter more expensive than alternatives such as the bus and train. Plus, it's just much less hassle to drive if you're short on time. So my top tip is: at least consider driving to the airport in 2013, and don't always assume it's the least cost effective option.
Choosing where to go
When I was offered the opportunity to visit Slovenia last May, I'd never heard anything about the country before. But, being the keen traveller I am, I was keen to go along and explore a new country despite having little idea what to expect. It was one of my favourite trips of 2012 and I'd definitely go back. So my top tip is to consider visiting a location you've never heard of before – I think it's safe to say that most of the time, you'll be pleasantly surprised. Off the beaten track locations, especially in Eastern Europe, are often significantly cheaper, definitely less crowded and almost always more interesting.
Alternative stays
I have problems with both hotels and hostels. Hotels are often too sterile and you get no feeling of the country from your digs if you're stuck in one. Hostels are often too noisy, a little bit dirty and the only folks you meet are either expats or travellers themselves – if I wanted to have drinks with a bunch of people from England, I'd stay at home! But, 2012′s travelling adventures introduced me to two excellent new types of alternative stays: homestays with host families (like I did in Italy) and staying at holiday homes abroad. These two options are by far my favourite accommodation options abroad; they provide authenticity and the freedom to look after your own food, cooking if the fancy takes you. So my top tip is to look at these as options – they're part of a road less travelled for most tourists.
Soundtrack is everything
When I'm away from home, I always take my iPod. It's the little piece of home that keeps me sane during long bouts of travel away from friends, family and everyday comforts. Certain songs, albums and artists provide the perfect soundtrack to travel. My favourites during 2012 have been Benjamin Francis Leftwich, Laura Marling, Ben Howard, Bon Iver and The Staves. Top tip? Take a good soundtrack – it'll help make your travel experience even more special.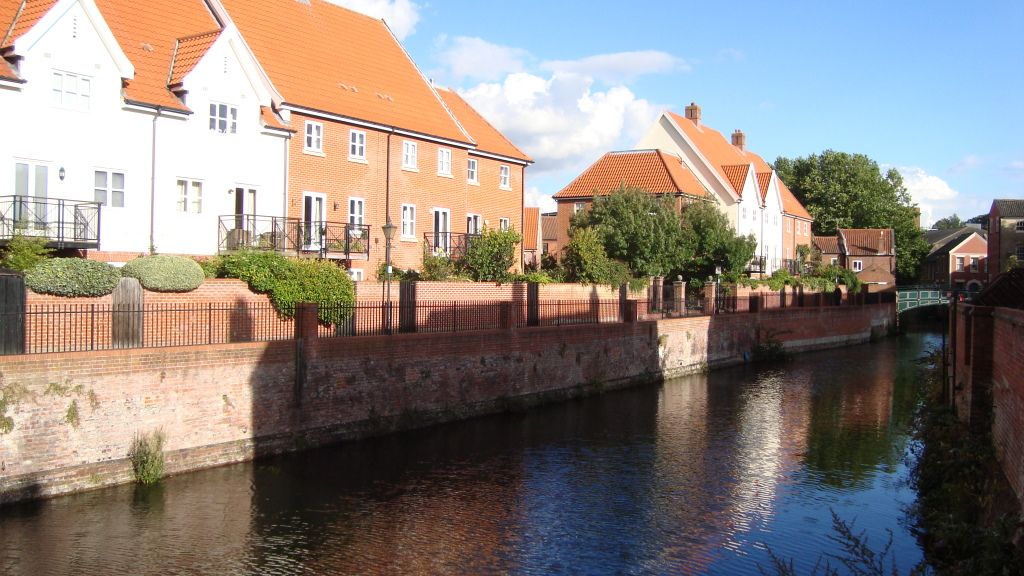 Coming home is the best part of travel
For me, one of the best moments of every trip is arriving home. Other people feel deflated when it's time to return to everyday life and the place you live, but I always feel invigorated by it. I guess that's what happens when beautiful Norwich is your hometown, but nevertheless, all travel should give you a new appreciation for aspects of your own country and home. Embrace this and enjoy it in 2013. Top tip? See coming home as another part of your latest adventure.