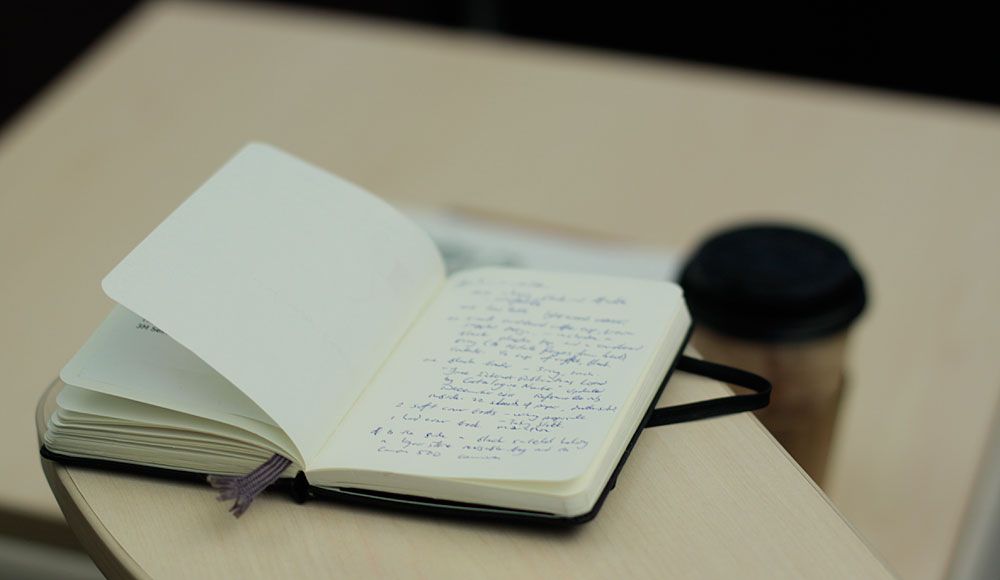 Regular readers of Take on the Road will know that I applied to the University of East Anglia for a place on their MA in Biography and Creative Non-Fiction a month or so back. Their writing courses are the best in the country and some of the best in the world, which made the application process all the more nerve-wracking!
I wrote a mere 500 words about why I wanted a place on the course (that was the word limit for the personal statement, I wasn't just being complacent), drew together a brief portfolio of writing work, and handed in a fat brown envelope full of transcripts and paperwork. I'd previously been advised to expect a 4-6 week wait. It was a pleasant surprise, then, when I received notification I'd been accepted on the course less than a week after applying.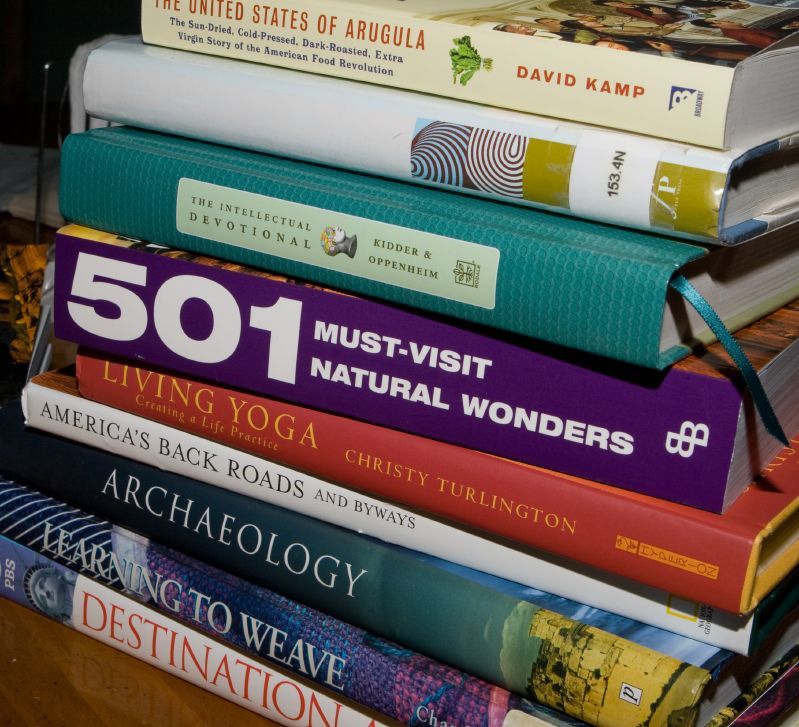 At the beginning of this semester, I blogged about trying to decide what to do with my life. With an array of fantastic options laid out in front of me, armed with the motivation and the means to make any of them happen, my only problems were indecision and ambivalence.
I've been tremendously lucky, and I know that. Between September and this point, I put in an application for only one of the many things I could have, and I was accepted quickly and painlessly. Maybe it's because I knew deep down that this course was what I wanted to do in the immediate future, or maybe it's just blind luck and I'm jumping on the first bandwagon that I saw riding by. Either way, I'm happy enough.
Now I have to work on keeping motivation for the last leg of my undergraduate studies, and begin preparation for the dissertation aspect of my forthcoming MA: it's something very close to my heart and pretty damn exciting. More on that later.
If my tale of success has you in a mad panic all of a sudden, here are my top tips for completing an application for postgraduate study:
Only apply if you actually want to do it. Application processes are time-consuming and tedious, so don't apply for an MA couse just for the sake of it – make sure it's something you really want to do. If you're fairly certain you wouldn't do the course even if you got in, your time is probably far better spent on job applications or gaining relevance work experience through an internship or similar.
Get in touch with the course director. Because I chose to apply to a postgraduate course at my current university, I was able to sit down with the lady in charge of the MA I was applying for and ask her questions directly about the content of the course and what they look for in an application. If this isn't possible for you, find out the name of the person and speak to them on the phone or by email.
Apply NOW. I was advised that the course I was interested in accepts applications until March in the year of entry, but that realistically speaking, it was always full by Christmas the year before. The earlier you apply, the more of a chance you'll have at gaining a place. With most postgraduate courses, the sooner you apply, the sooner you'll get a response too.
Draft, re-draft, re-word and proofread. I can't stress this point enough: this is an important piece of work and an application to spend a whole twelve months of your life doing something. This is not a first year uni assignment you can complete the night before it's due in accompanied by a bottle of rum. You need to practically learn your whole application off by heart. Every word must be meaningful and well-placed. There are absolutely no shortcuts.
Be creative. Why do you want to do this course? Just because you fancy it? That's not enough, not by a longshot. Postgraduate study means specialising and your application has to convince the reader that you are desperate to do just that, and that you already have a clear awareness of exactly what the course will entail. Even if you tick those boxes, admission is far from guaranteed; be extremely creative in your application and stand out from the crowd in whatever way you can.
Get a second, third and fourth opinion. You might think that your application is the best thing since Obama's re-election, but, hell, what do you know? Get friends and family to read over your application (and portfolio, if relevant), get somebody from your university's careers service to take a gander, ask relevant people who are already enrolled on or have done similar courses for advice. You need to appeal to as many people as possible, because essentially you've got no idea what the person reading your application will respond to.