This weekend, I've headed home to my parents' house in the countryside in an attempt to get an epic amount of work done. Armed only with stationery, Edward Said's Orientalism
and a book called Hidden Iran
, at the top of the 'to do' list are two uni assignments, a feature for Wanderlust Magazine to write, and a postgrad application to complete. My first evening here involved eating an intense amount of Chinese food and watching new BBC spy drama Hunted, then Into the Wild
which is one of my favourite films
. We'll see how productive the rest of the weekend turns out to be…
Being back here in the home of my youth got me thinking about all the things I love about being here. I thought I'd share them with you.
1. The silence of the countryside.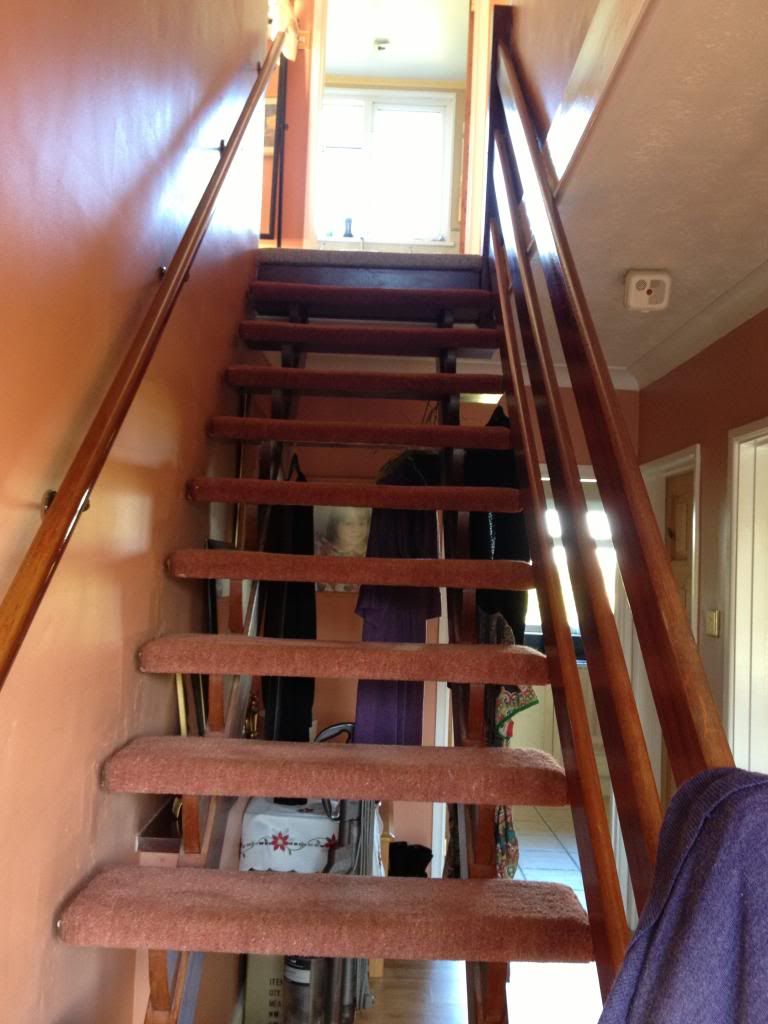 2. The noise of a family home.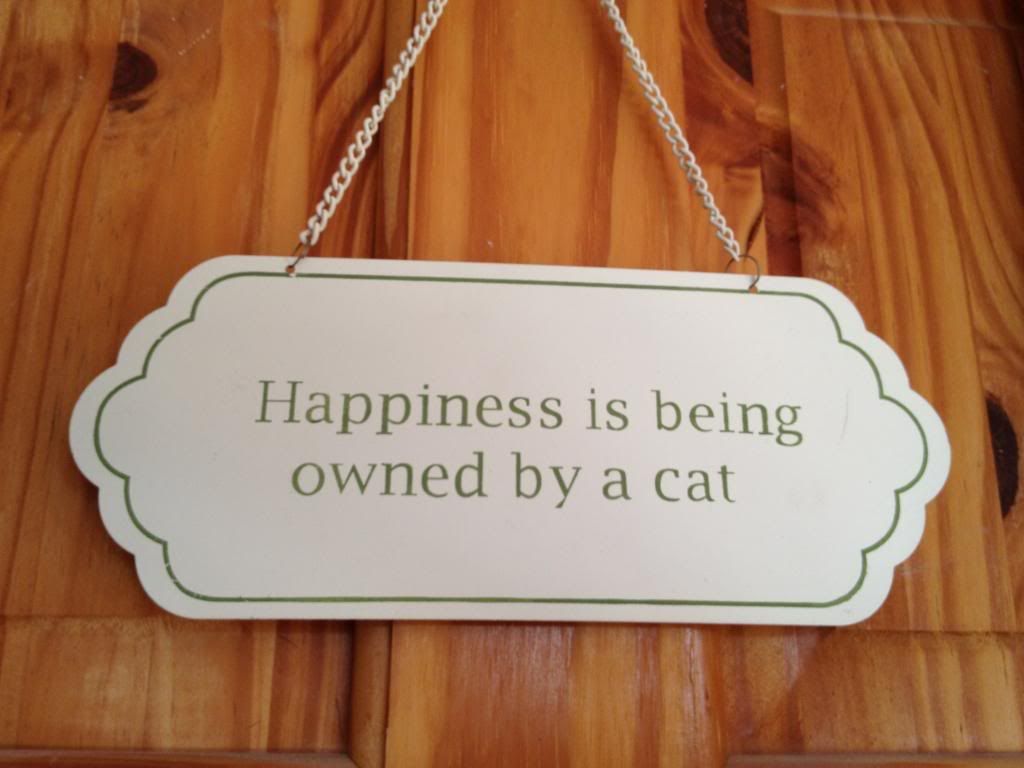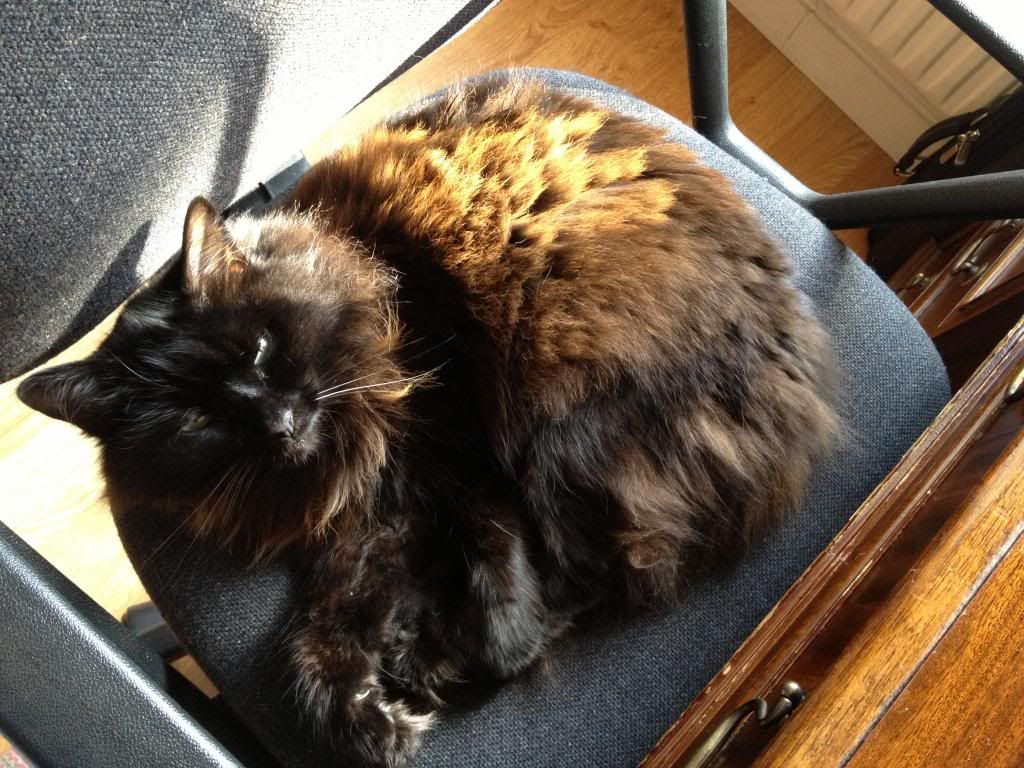 3. The presence of a cat.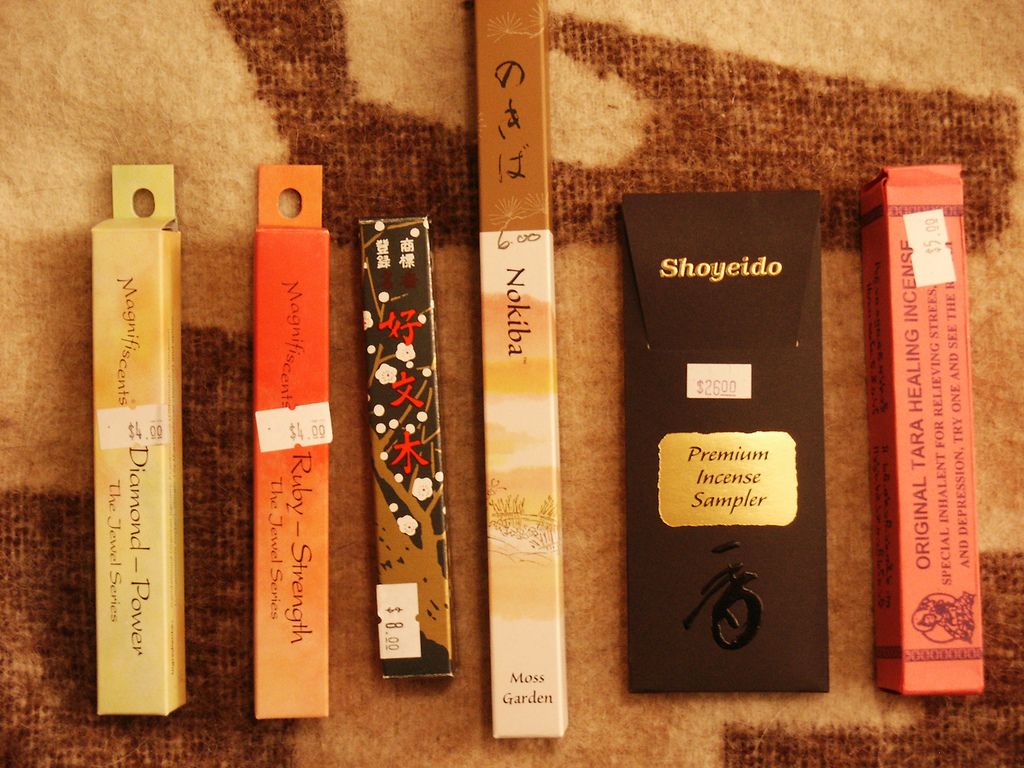 4. Good smells everywhere, all the time.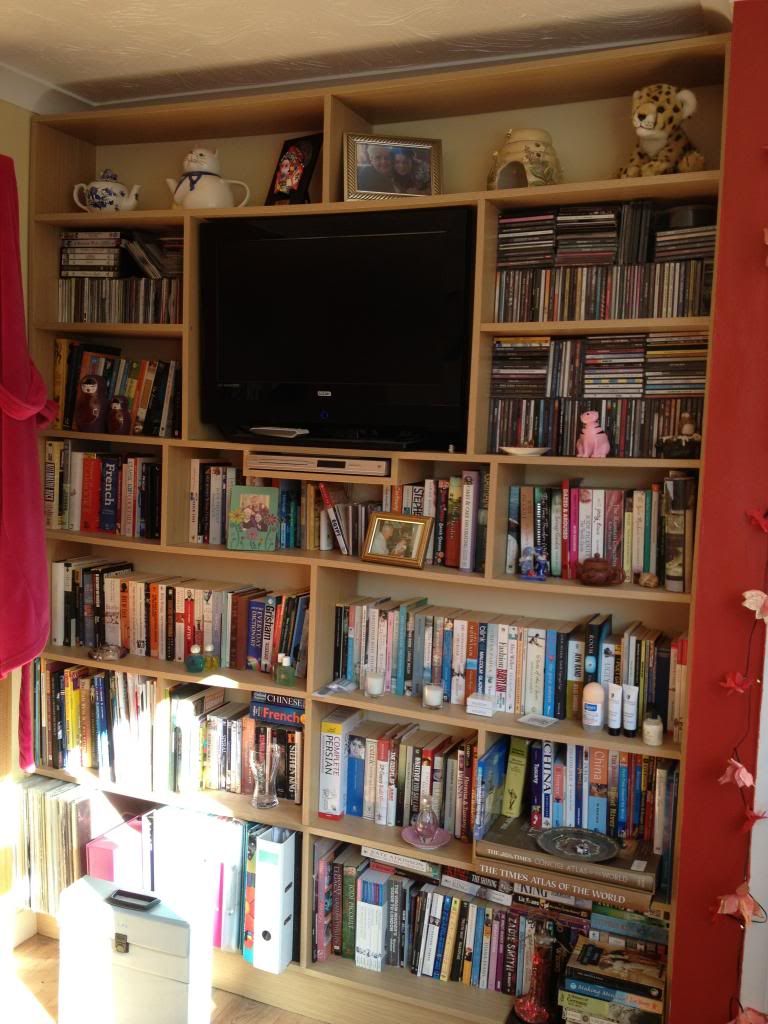 5. My wall of amazing custom built bookshelves.
6. Amazing skies, night and day.
7. My dad's television – TV is a novelty to me these days, and it's very big so it's like a personal cinema.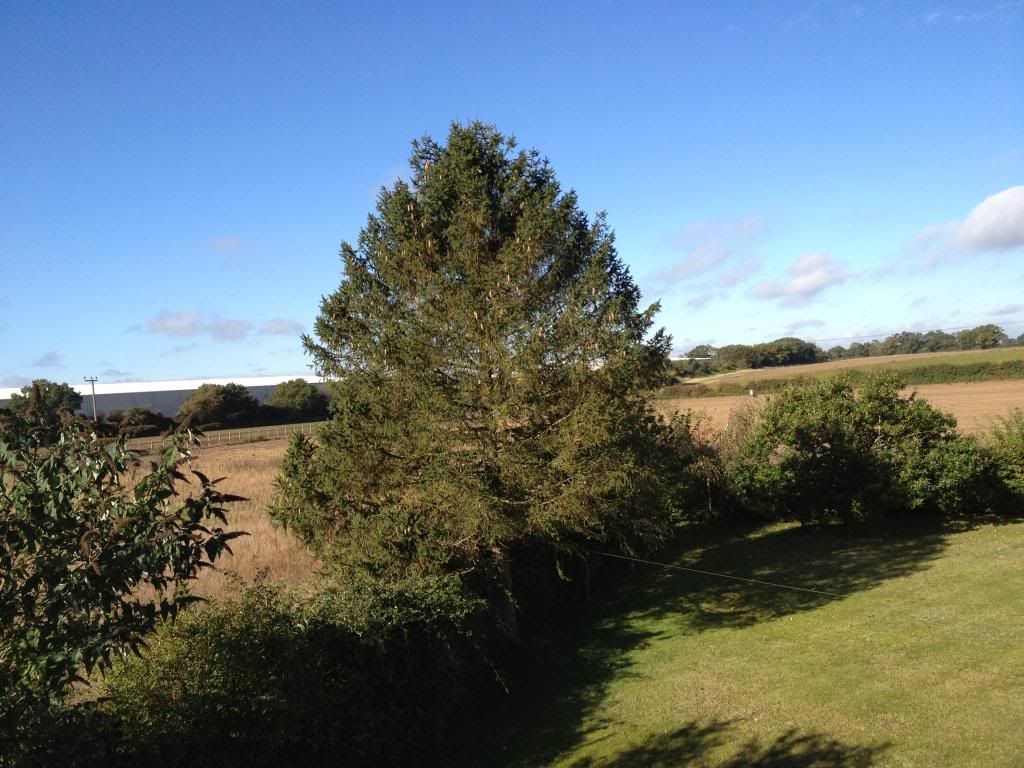 8. A real garden with lots of space.
9. My clothes have a little room of their own.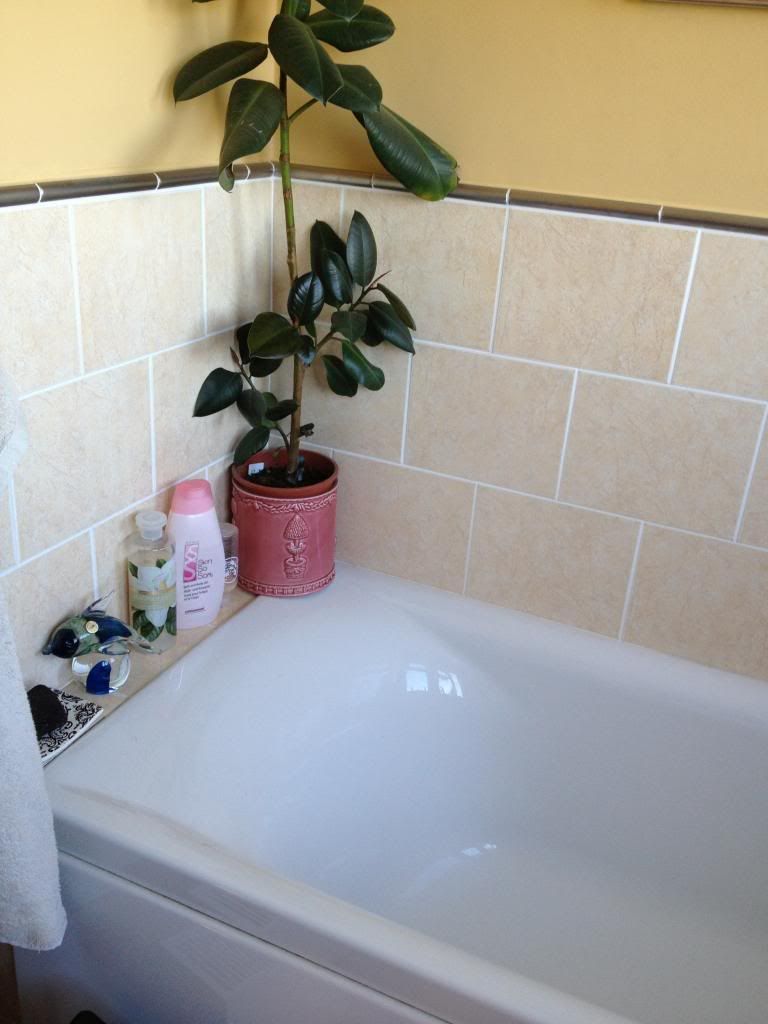 10. BIG BED and BATH! My bed at the flat is smaller than this one, and we don't have a bath.
There's a very real financial concern for me about pursuing an MA next year. If I do it, it's quite possible I won't be able to afford both the tuition and rent. I read a piece on IdeasTap earlier about moving back in with your parents to pursue a dream/goal. This piece gave it a really negative spin (and didn't really say anything useful), but my parents are cool cats, and I can't imagine having many problems if I end up back here. Maybe that's rootless optimism, but it's honestly not a daunting thought. I'm probably tider and more domestically proactive than either of them anyway…
Later today, I'll be cooking up a Persian feast with my dad. He's helping me out with the creation of a three-course Persian meal for a project I'm working on for Wanderlust Magazine. Look out for a link to that very soon, and perhaps some extra photos of our efforts posted here.
Happy Saturday everyone!