My final full day in Tunisia was filled with a ridiculous amount of driving. We headed northwards, back towards Tunis, a journey that enveloped the whole day with just a few stops.
Our first stop was at a small Berber village we happened to driving through. We jumped out of the Land Cruiser and had just enough time to grab a cup of Tunisia coffee and use the toilet quickly. It was great to be in the middle of a normal Saturday in such an intimate, authentic setting.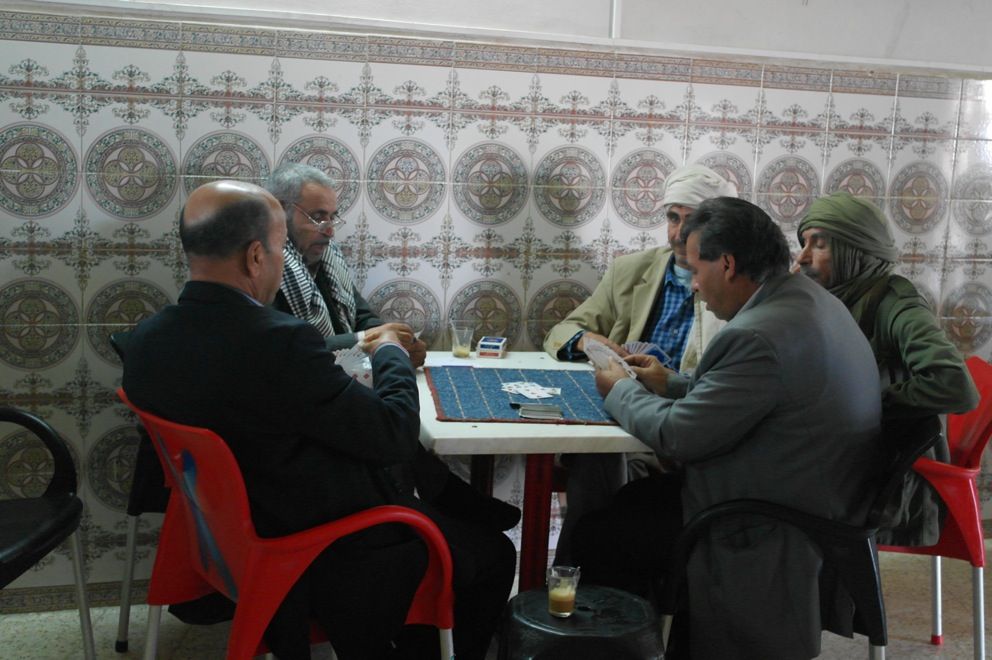 Next was El Djem, the ruins of a Roman amphitheatre that's only marginally smaller than the infamous colosseum in Rome. The sky was blue and the sun shone down – absolutely beautiful.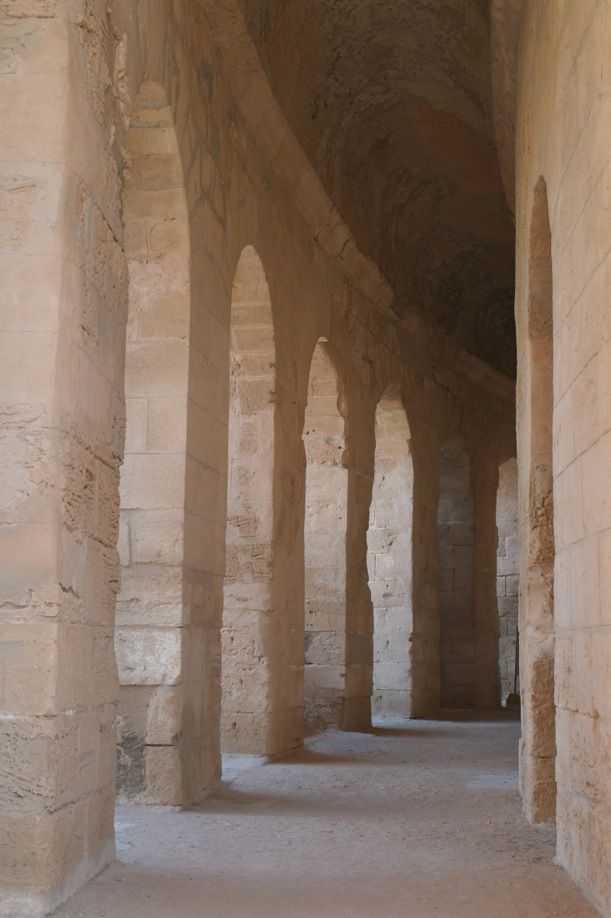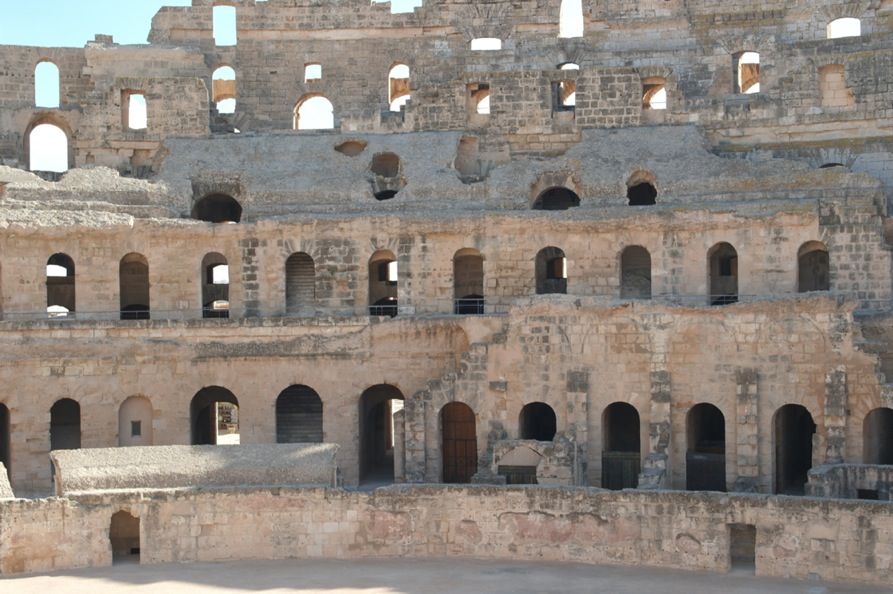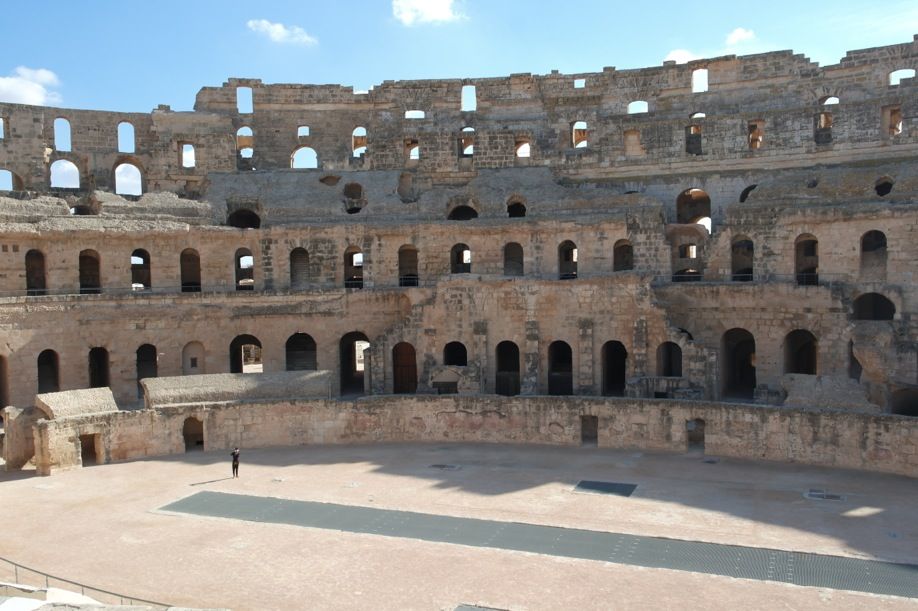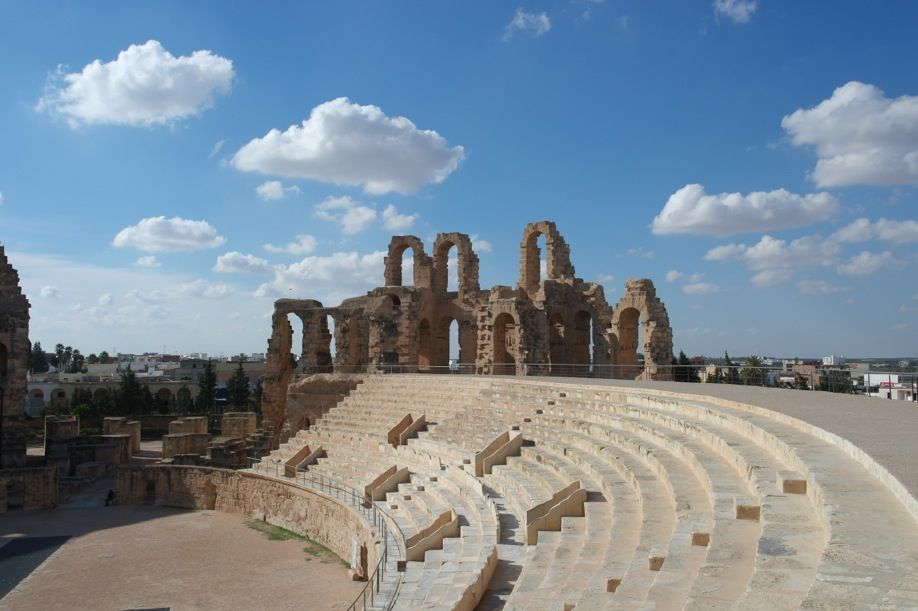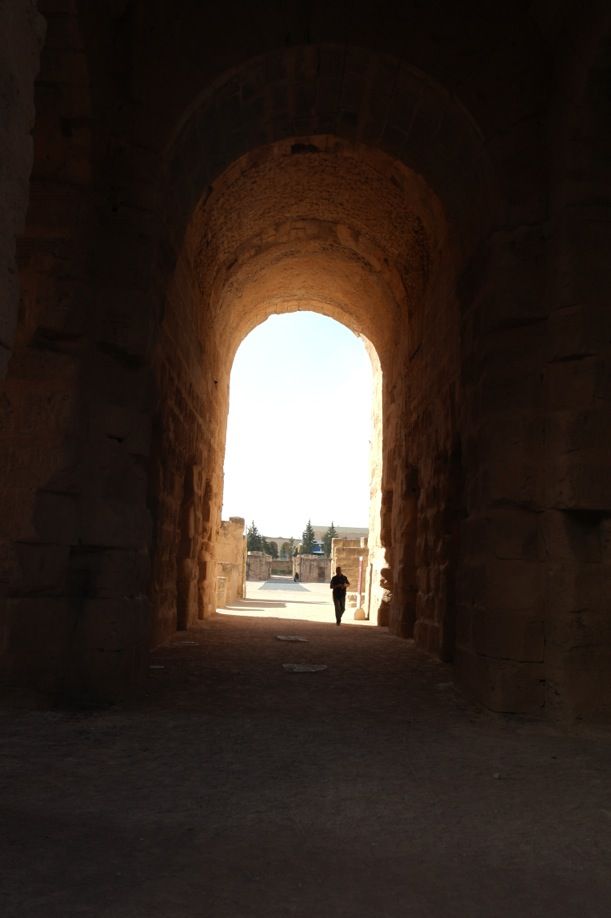 Continuing upwards, our next stop was in coastal Mahdia. We only had time for a quick lunch before heading off again, though from the drive through the city it looked like tourist central, so perhaps it was a blessing we didn't stop for long…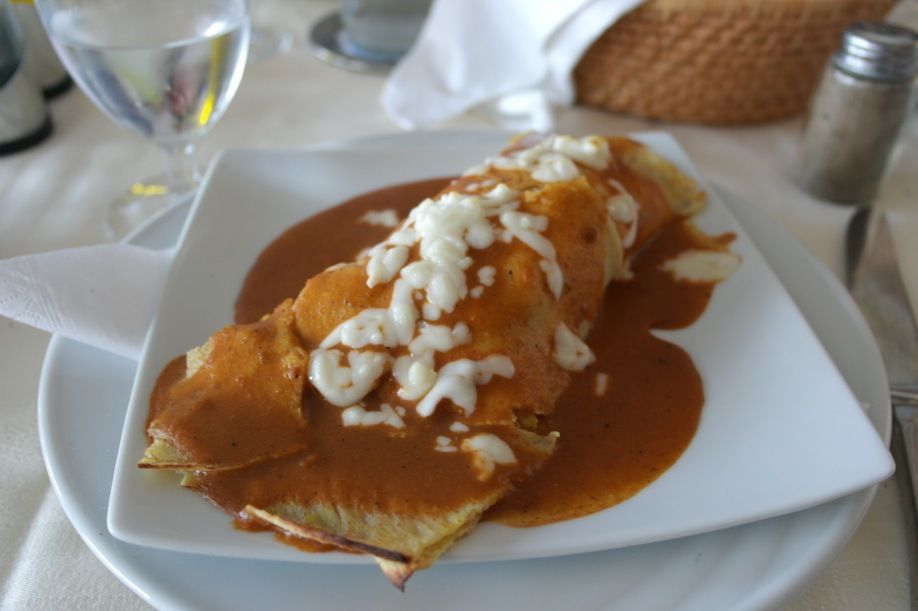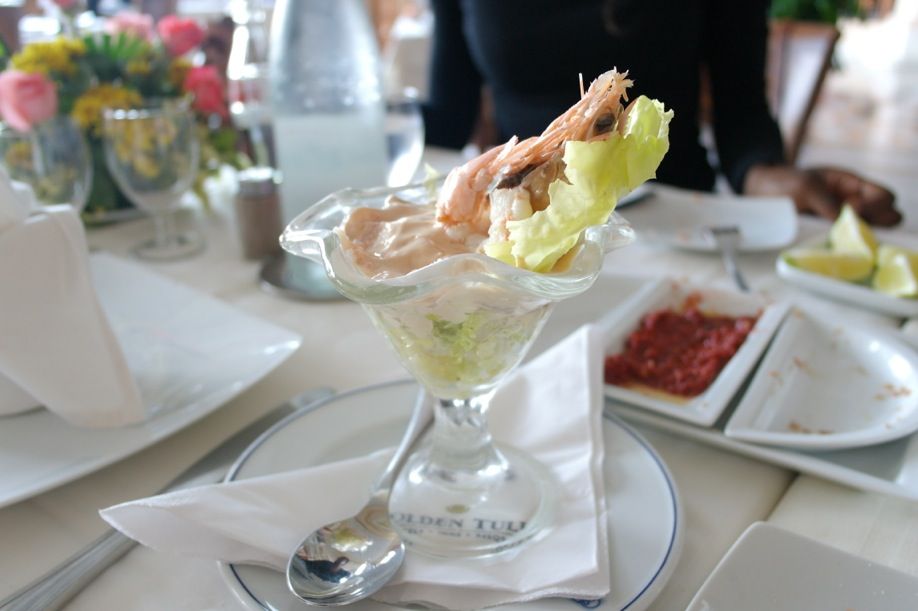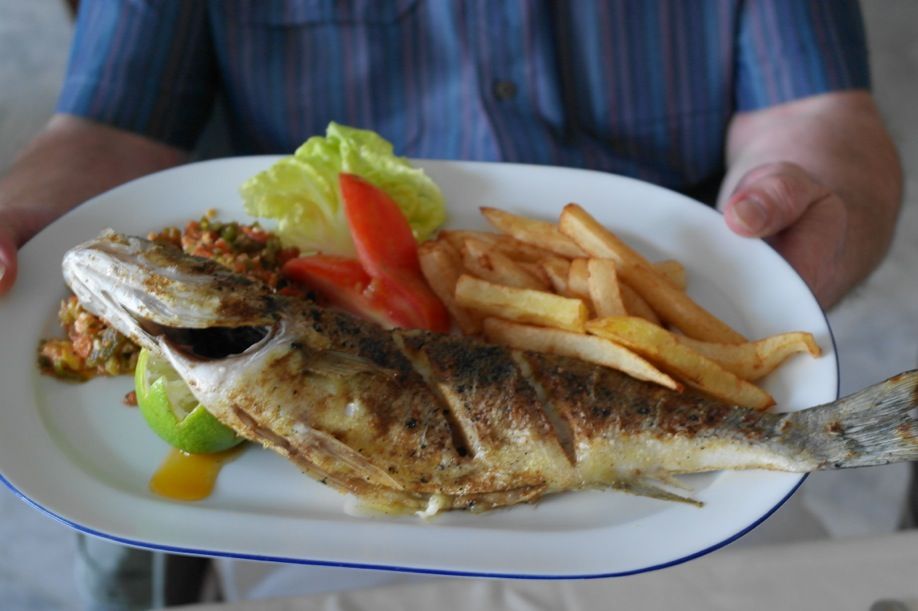 About 50 kilometres from Tunis, we stopped off at a Total service station where Tunisian men tried to sell us knock-off Apple and Nokia phones. It was a strange sensation to be at a stop off point that wouldn't have been out of place in Europe, particularly after travelling in the desert for the past few days.
When we finally arrived in Tunis, we had a quick peek at our hotel rooms and went down for dinner. The best meal of the trip came on this last night, and it was welcome after such a long journey. Traditional Tunisian dishes cooked to absolute perfection. Unfortunately the restaurant was incredibly slow, forgot out order and managed to mess it all up – and we were the only ones in the restaurant – but nevertheless, the food was astounding.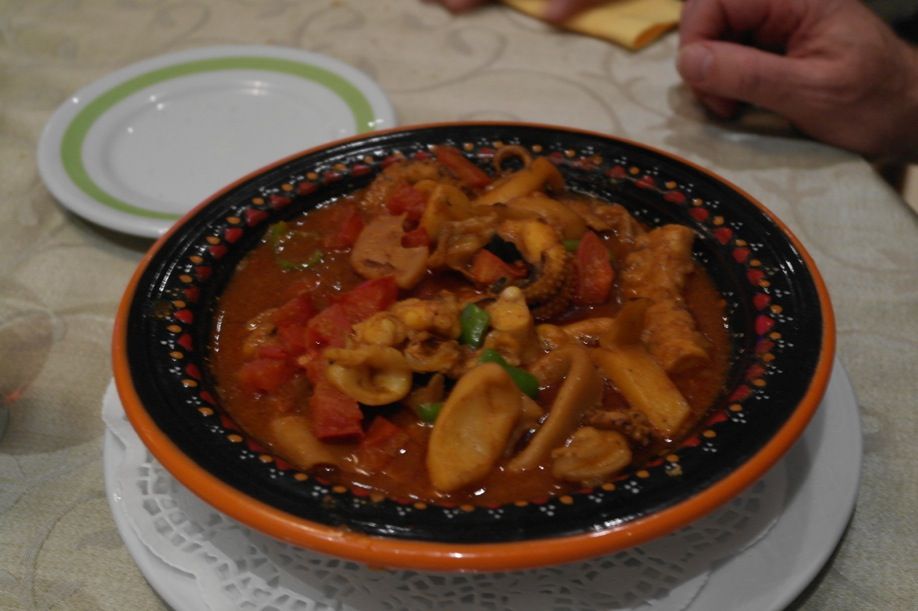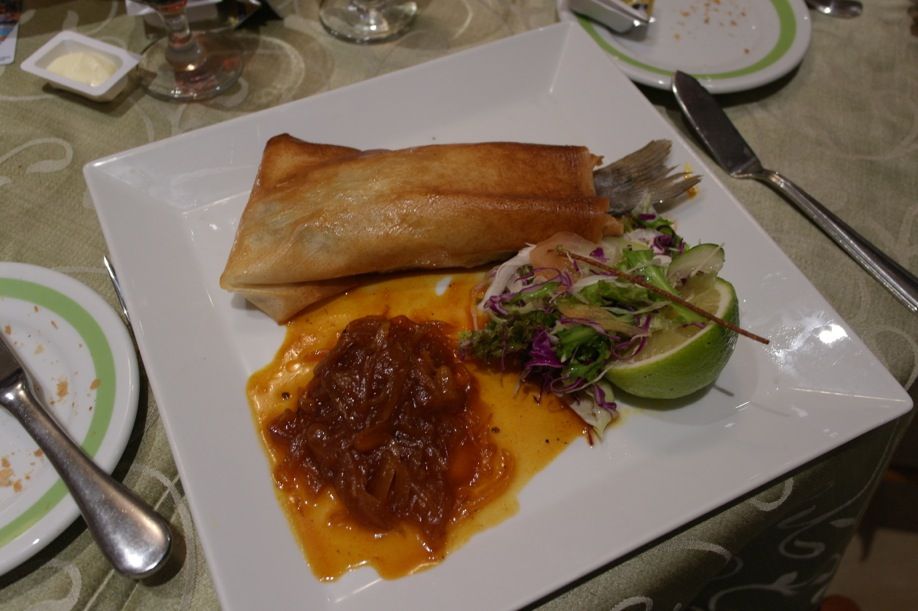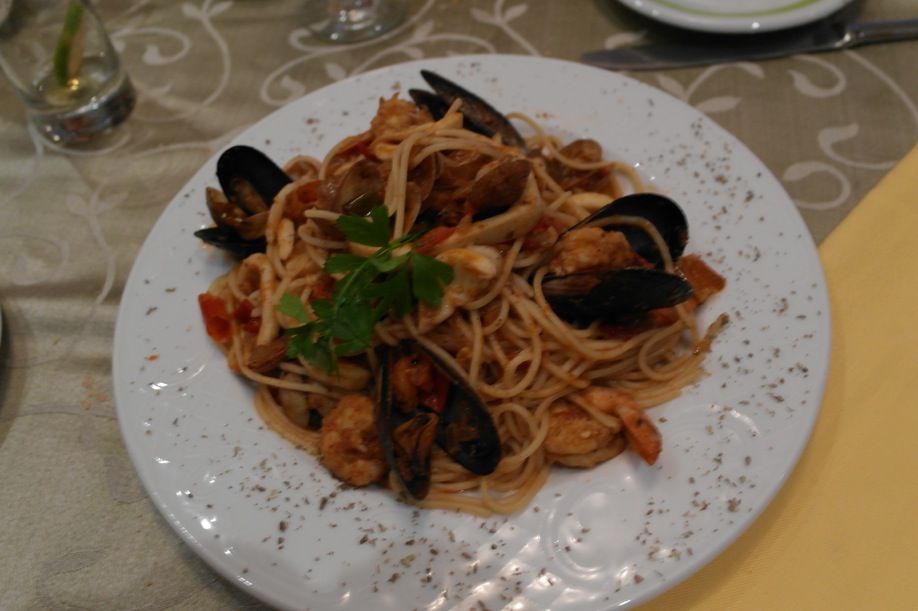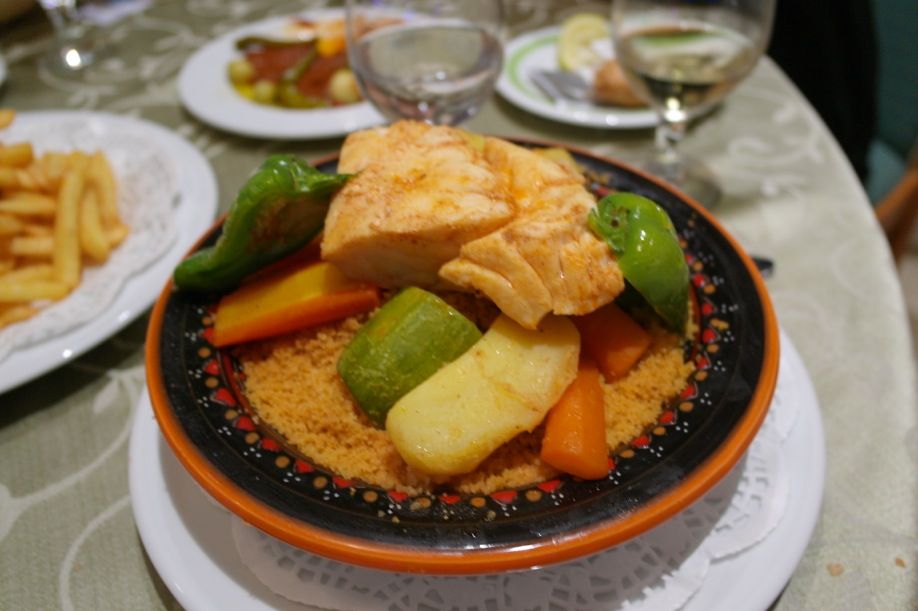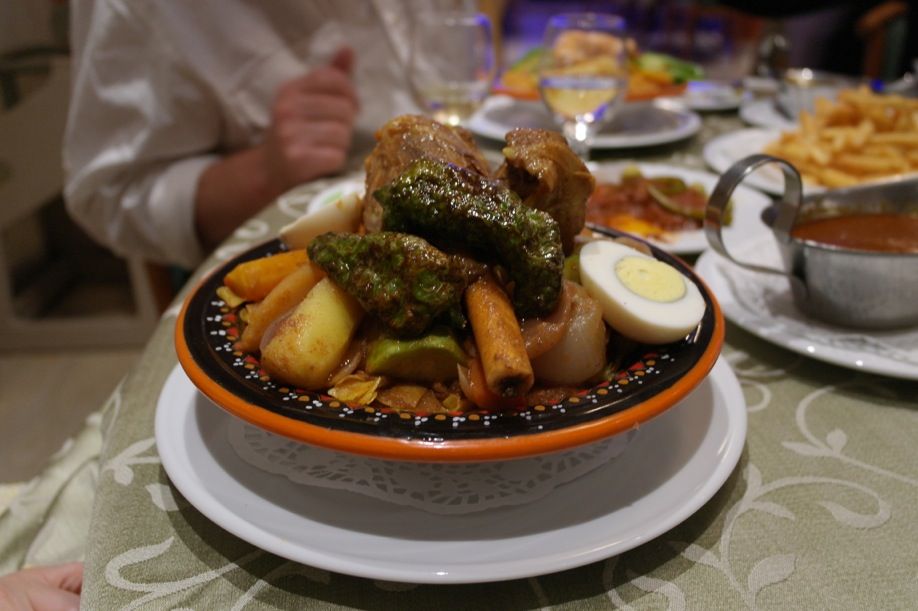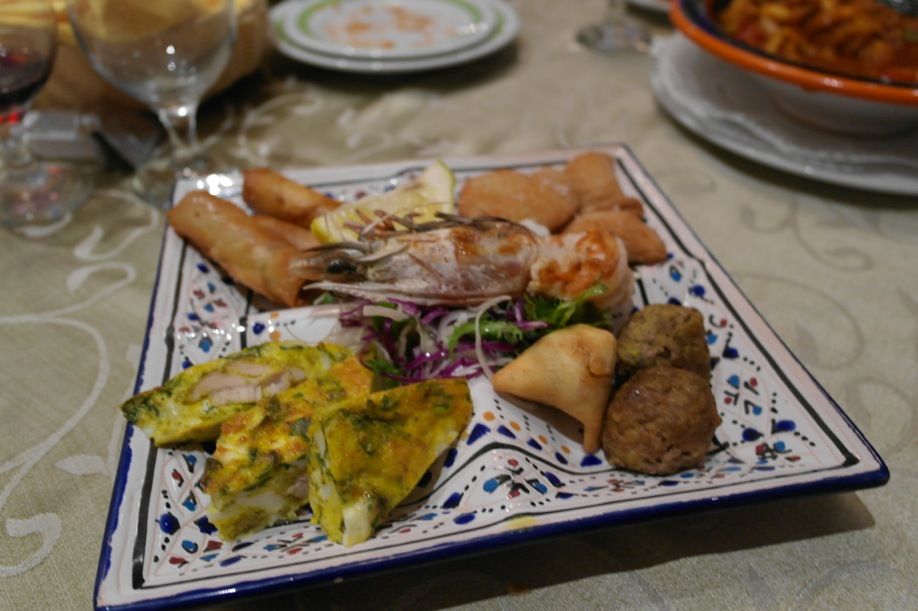 Just one sleep and a morning until back to rainy England.
For more information about Tunisia and help planning your own adventure, check out the Tunisian National Tourism Office website or get in touch.