Norwich is full of wonderful places, and even though I've been living in the city for years now, there are still a collection of spots I haven't explored. Biddy's Tea Room was one such spot, until last week when I dragged some friends along for an afternoon of tea and things…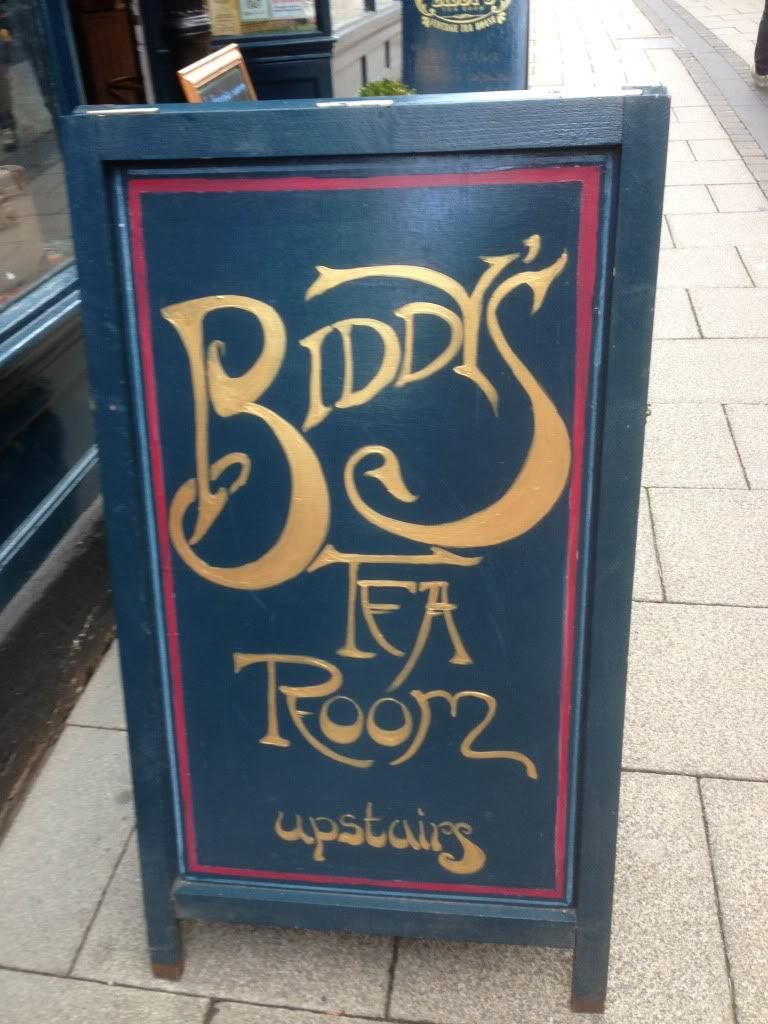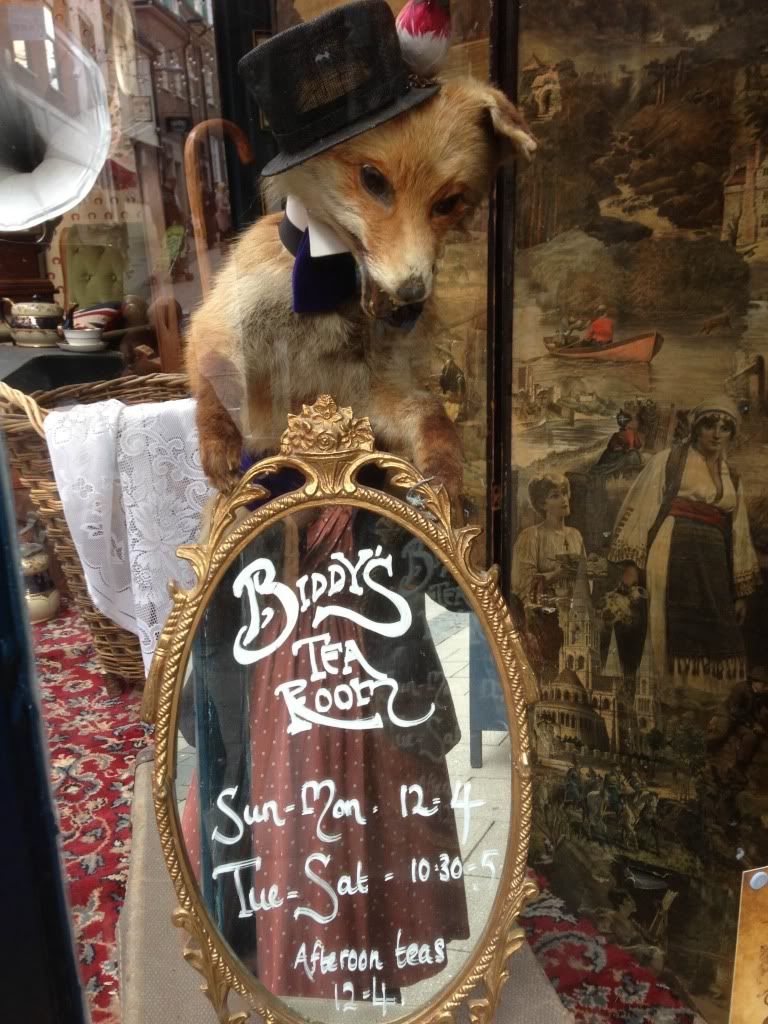 The whole set up is very much like a traditional tea room. Lots of bunting, old lady tablecloths and mismatched crockery.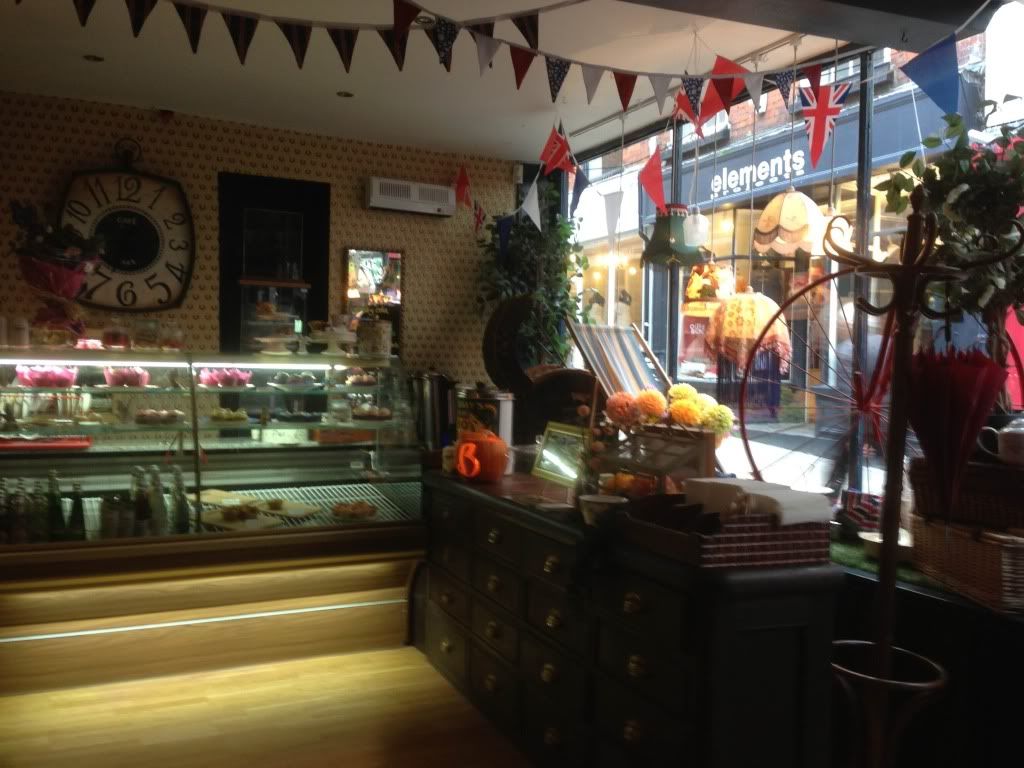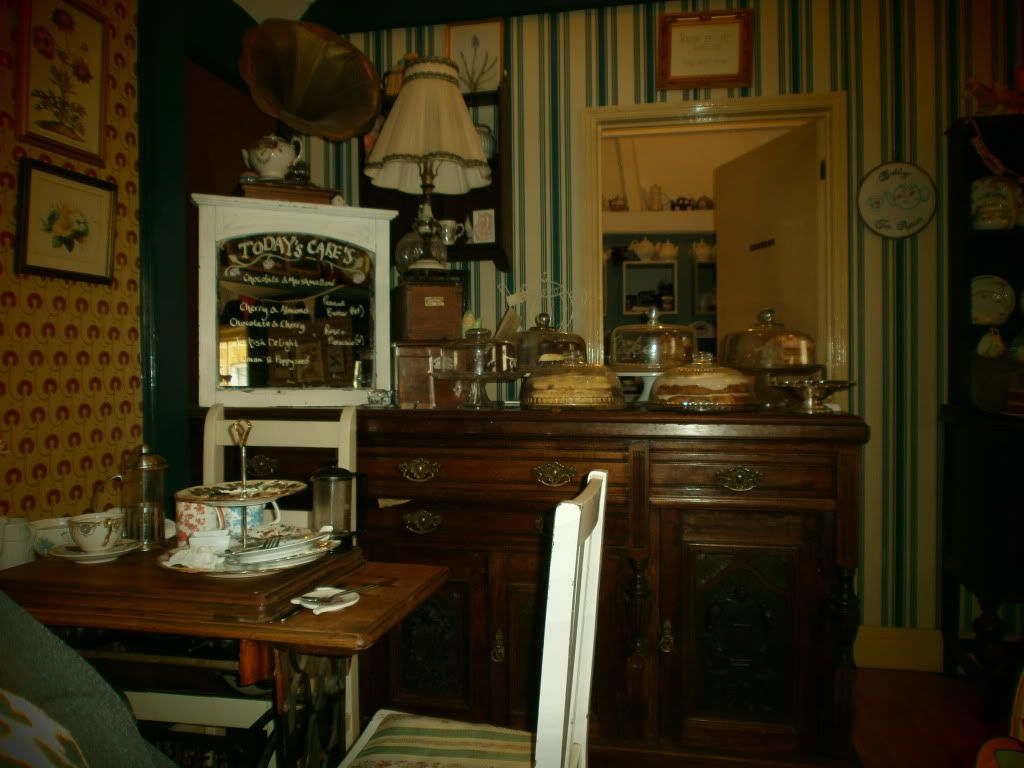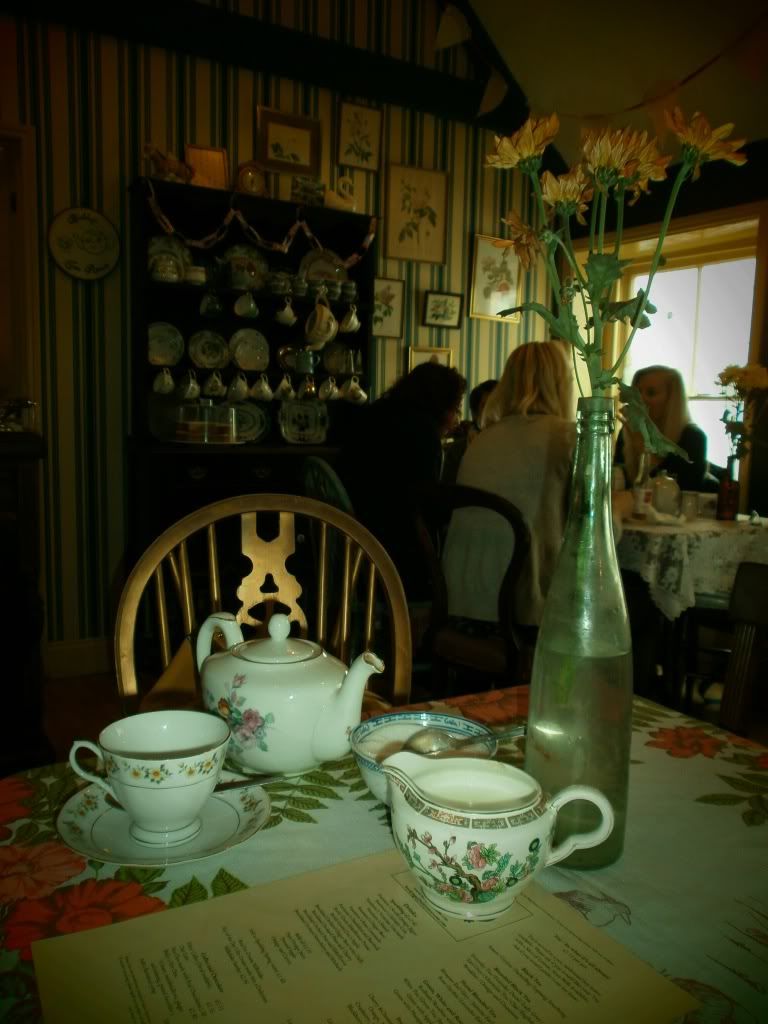 Biddy's have delicious cakes, scones and jam, tea cakes and more, so I gathered these treat-loving folks…
And oh did we have treats! I had an afternoon cream tea which costs a totally-worth-it £4.75…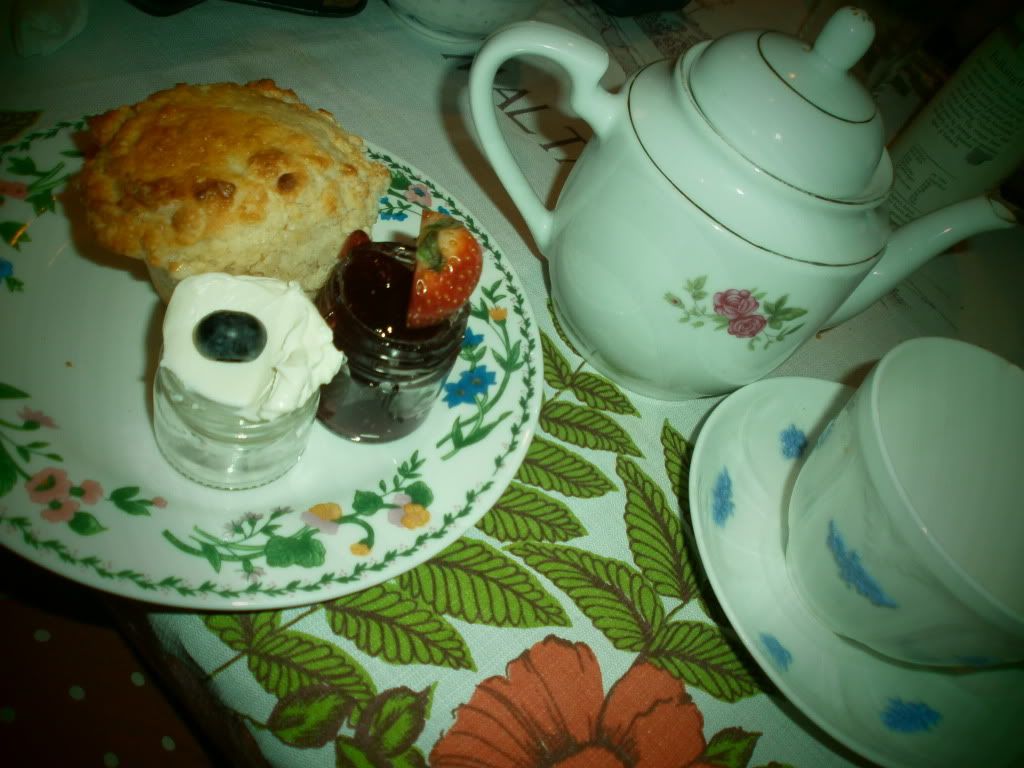 Aaaaand a spiced chai latte, because they are seriously yummy.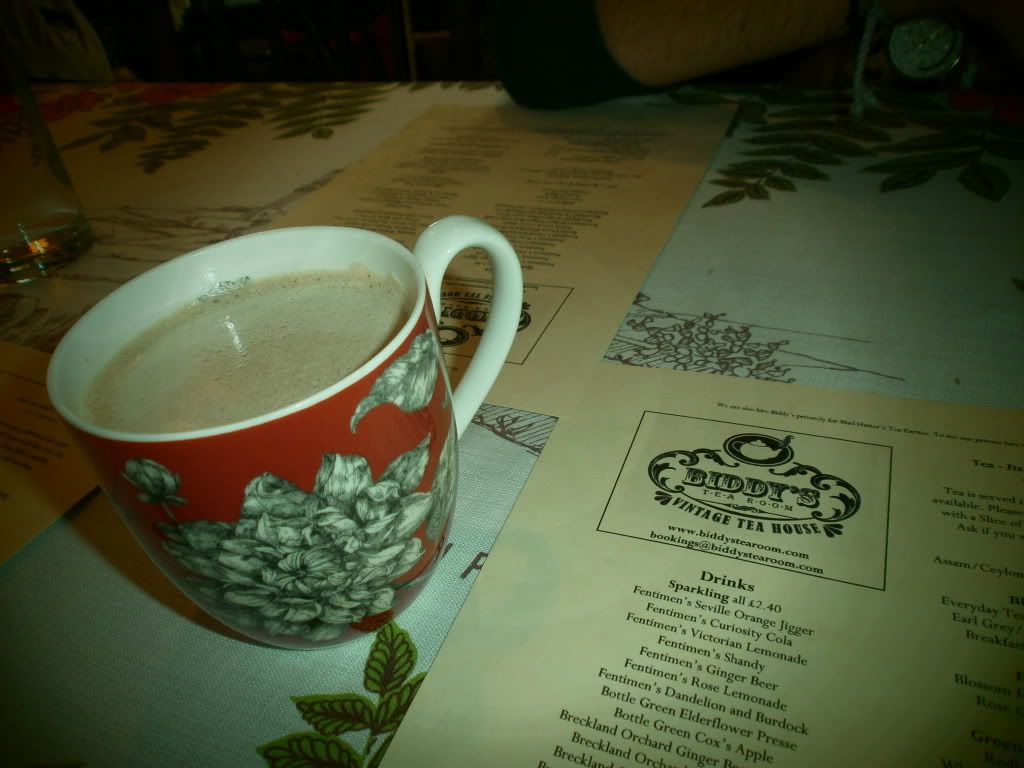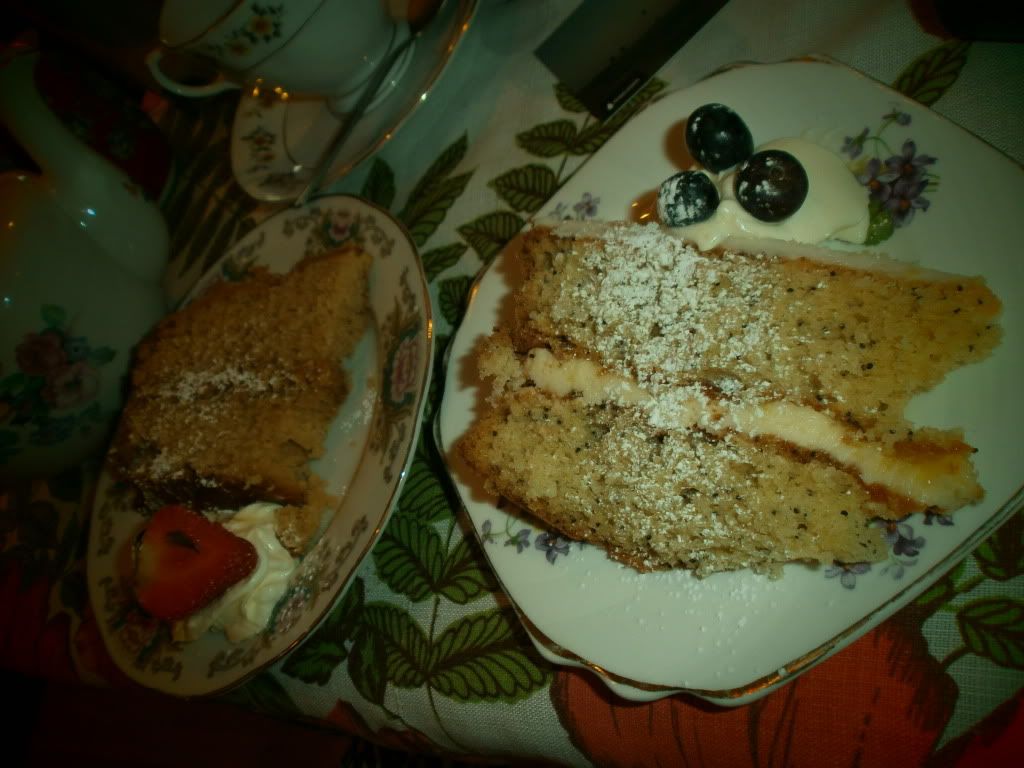 While Katie and Georgios split two types of freshly-baked homemade cake (couple of quid each I think) – it was lemon and poppy seed vs peanut butter. Between them, they came to no decision about which was better really.
Biddy's comes highly recommended from me. This was such a lovely way to spend an afternoon!